Indonesian Food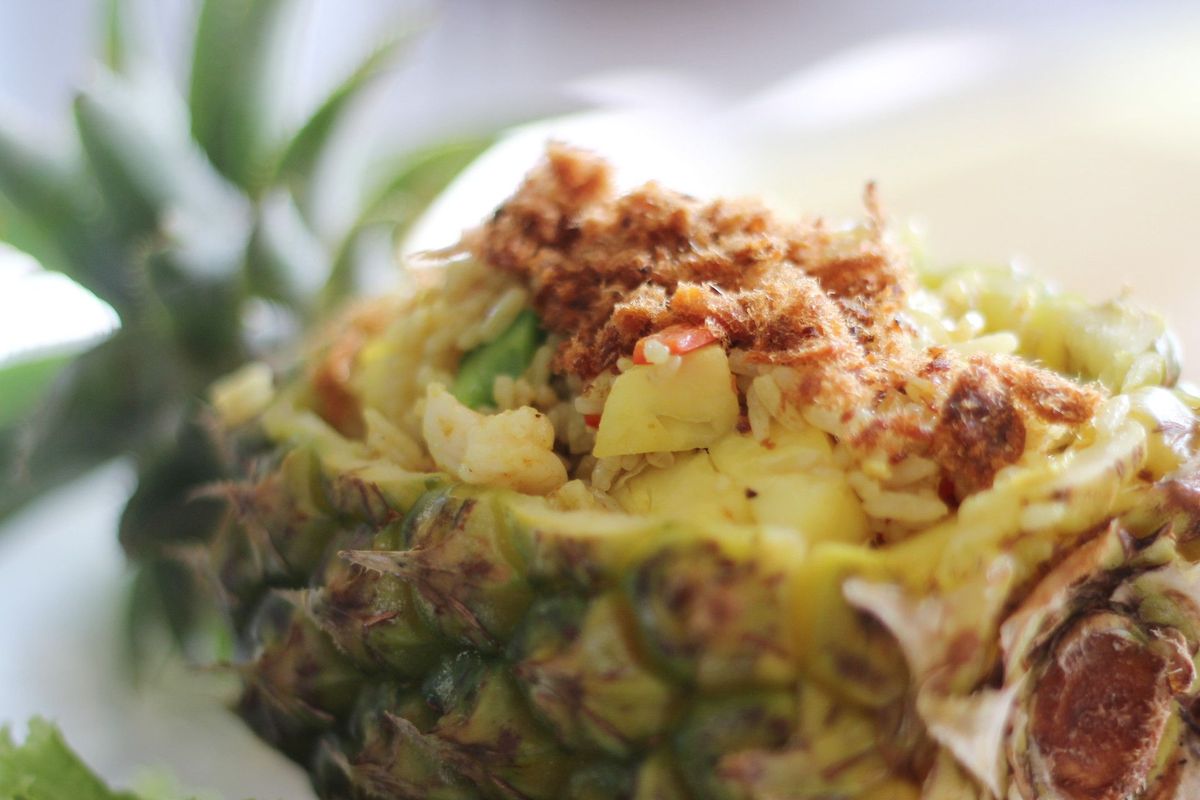 After leaving Canggu, I spent two days in Jakarta before flying back to France. My travel reached its end. So, to conclude, I would like to talk about something I haven't mentioned much but matters a lot when you travel through Indonesia: Indonesian food!
Indonesian people are proud and obsessed by their food. You can find restaurants everywhere. They offer a great variety of meals too. However, there are two constraints: it requires you to like rice and to be able to eat spicy. If you are ok with that, you will enjoy a large variety of delicious flavors (enak!).
The basics are Nasi Goreng (fried rice) and Mi Goreng (fried noodles). Then, comes Sate Ayam (chicken brochette), Soto Ayam (chicken soup), Bakso (meatball soup) and Gado-Gado (salad with peanut sauce). Those are the dishes you can find everywhere. They are all tasty and you never get bored of them. But what makes things exciting is that every place in Indonesia proposes its specialties: from grilled fish to pig roast. So every time you change location, you not only enjoy a new atmosphere but it also means new food to discover!
Let's see some pictures!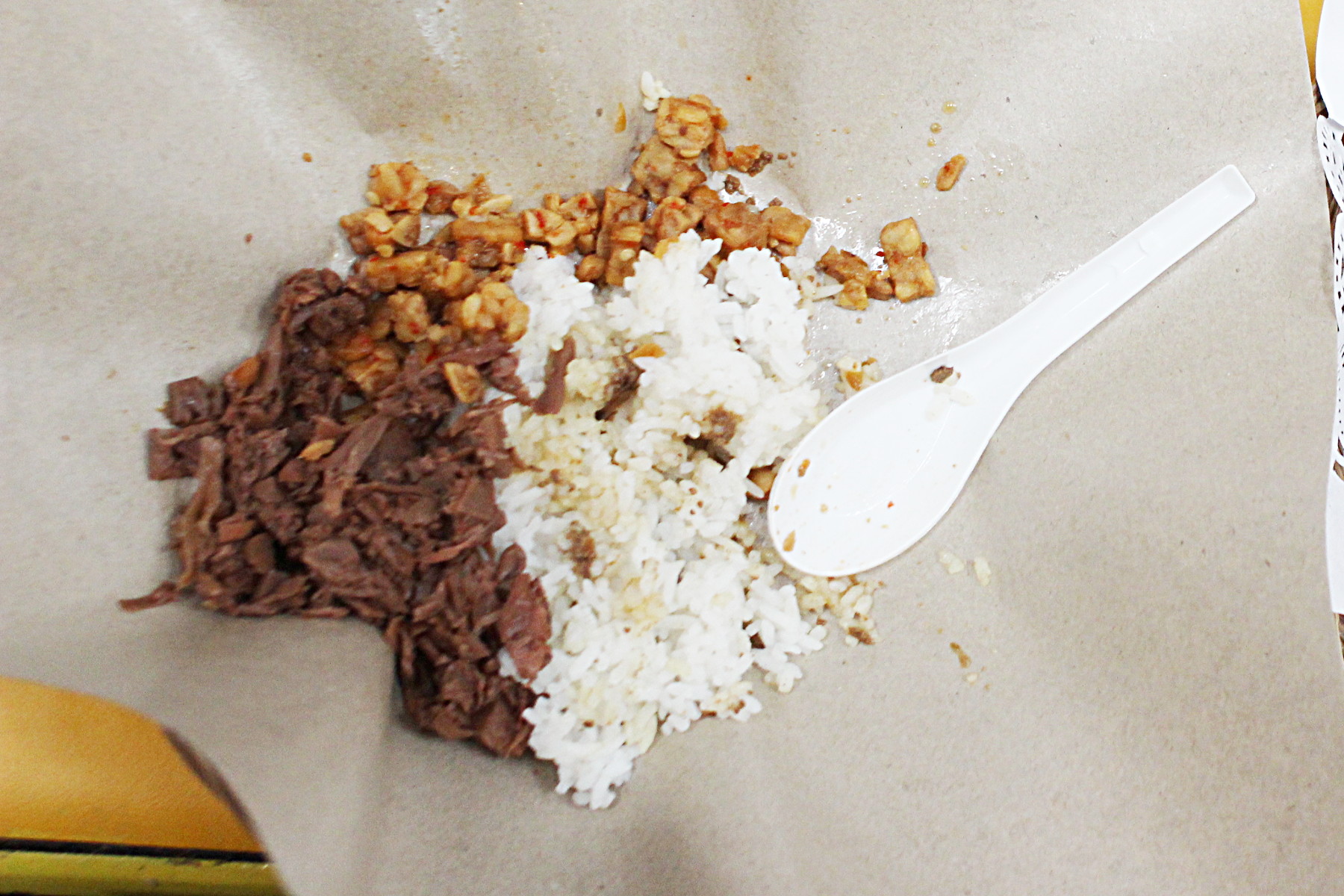 Gudeg in Yogyakarta (it's not meat, it's made out of Jackfruit).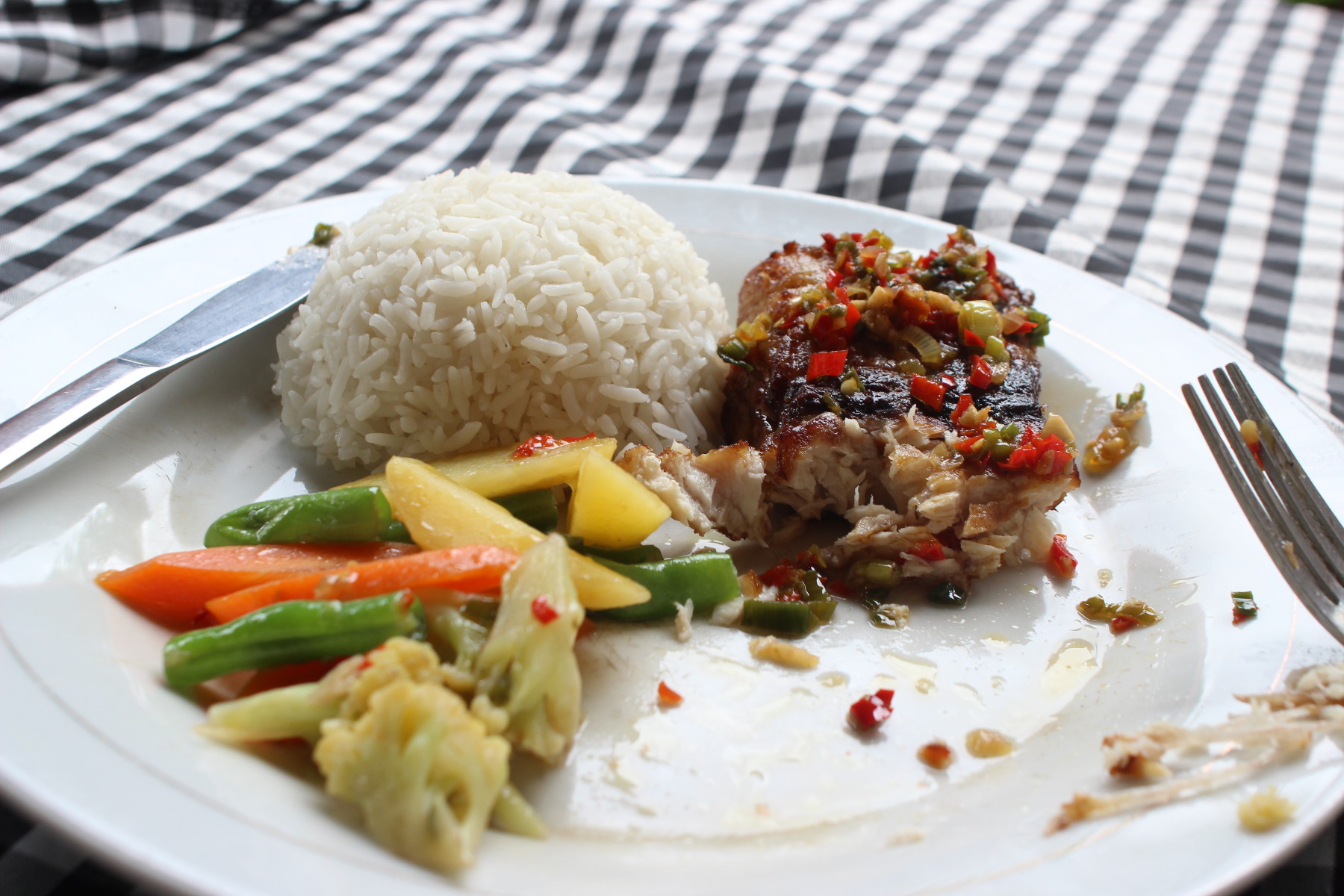 Grilled Tuna in Pemuteran.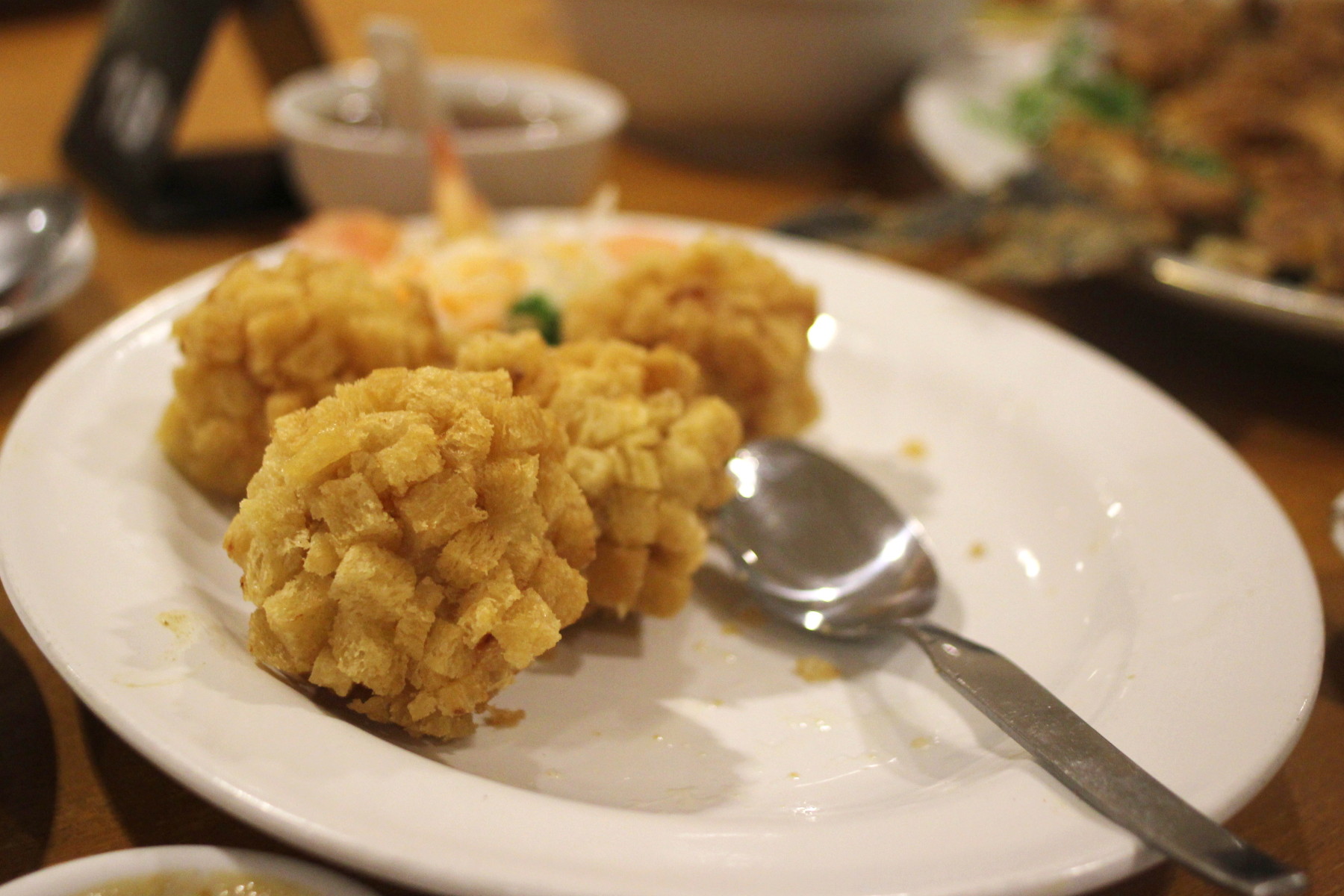 Bakso Goreng Udang in Jakarta.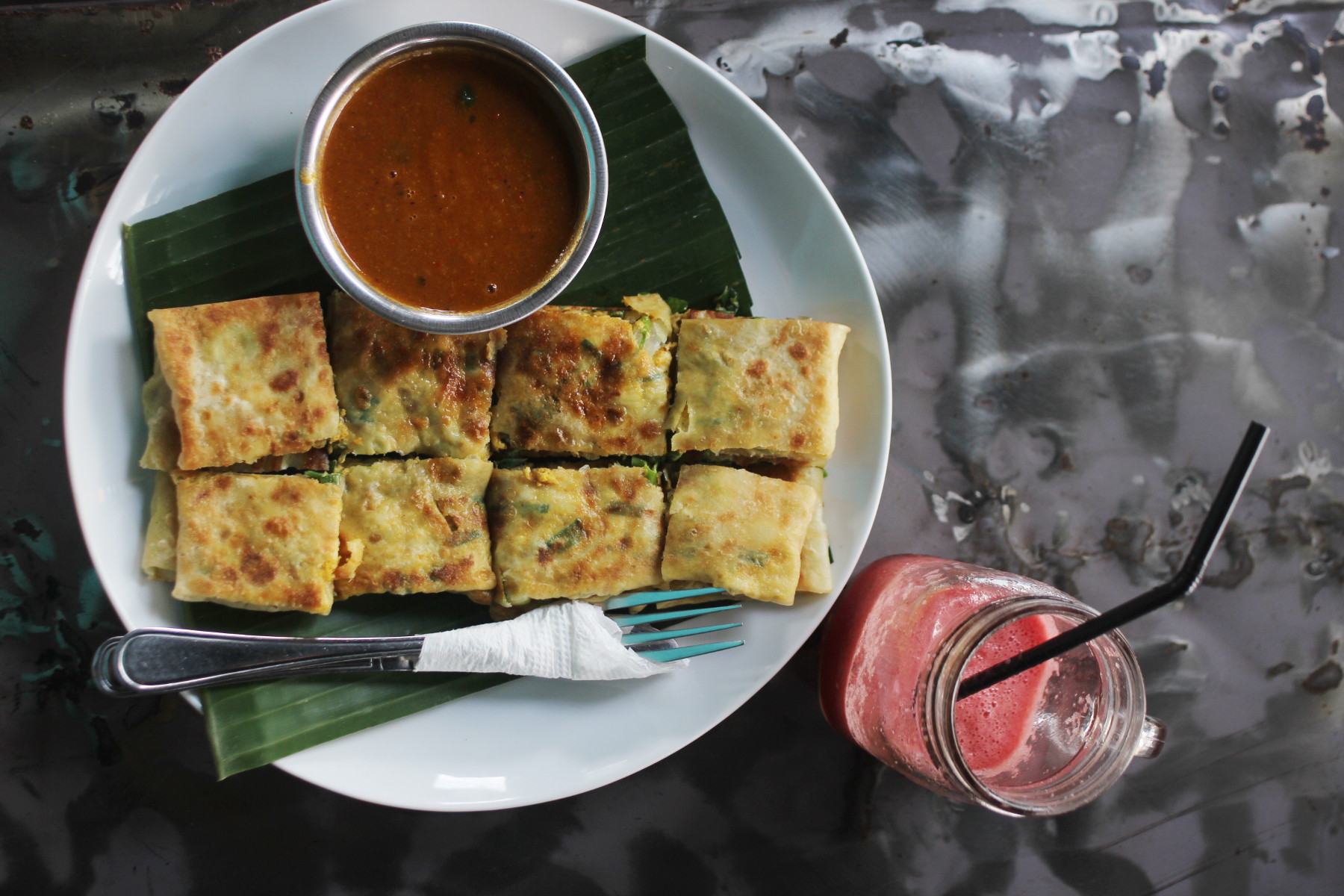 Martabak in Canggu.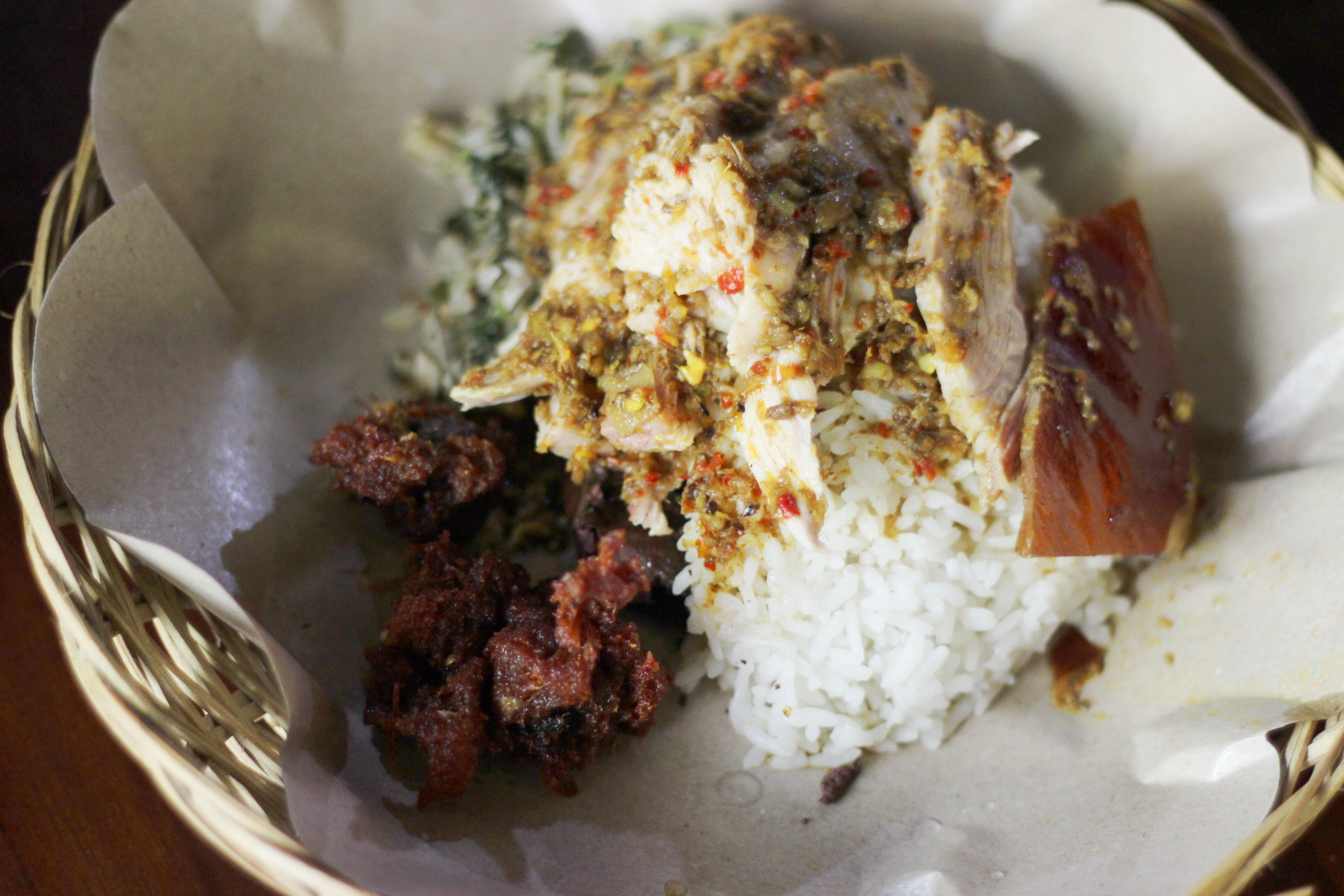 Babi Guling in Ubud.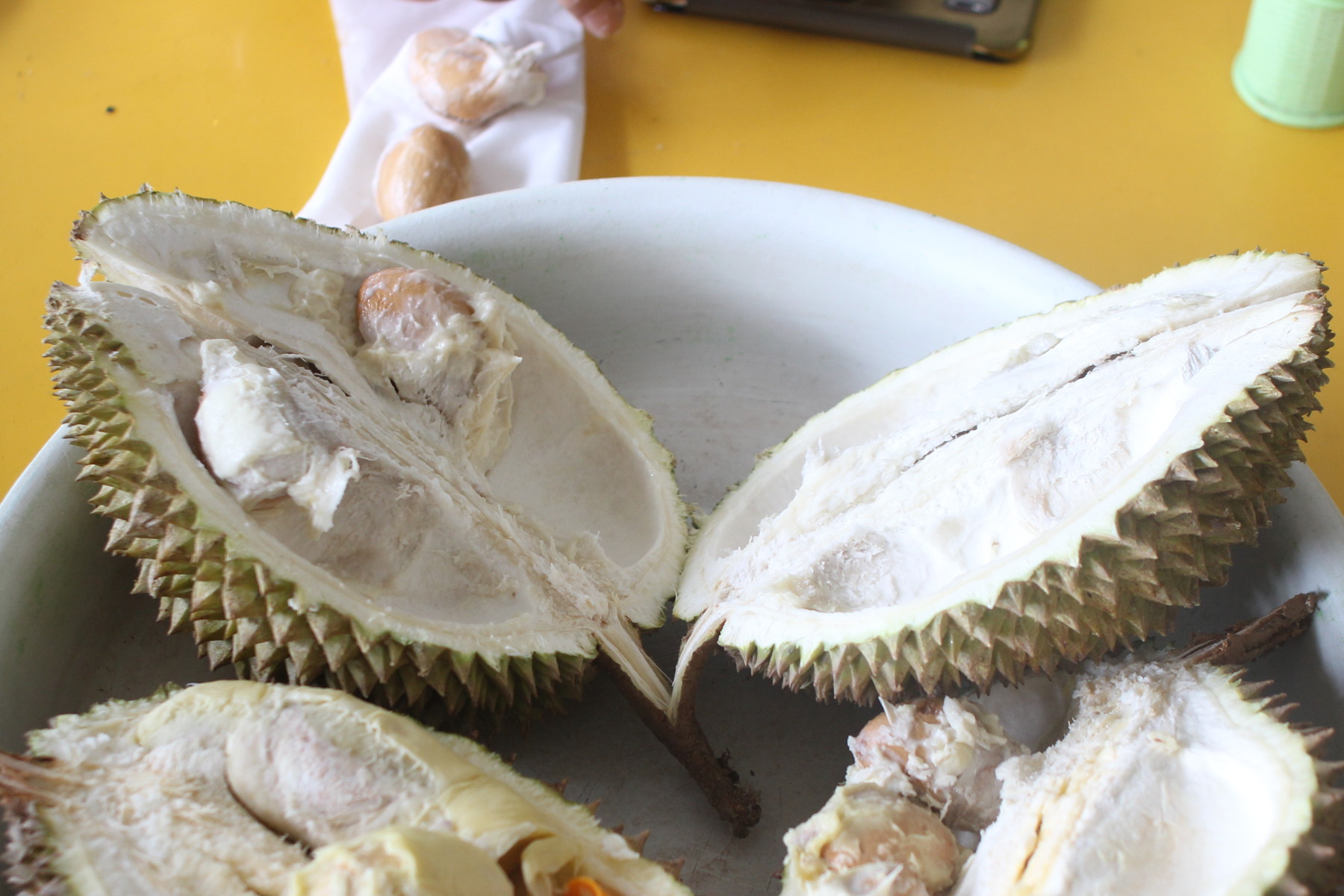 Durian in Jakarta.
That's it, we almost reach the end of my travel log. Before finishing, I would like to send a big thank you to my family who helped me doing this travel and didn't complain about this idea.
One last thing that makes Indonesia a great place to see, is its people. In one month I was able to chat with tons of them. Their kindness made this experience even better. To send them a high five and concluding my travel, I share with you a black and white photo session of Indonesian people.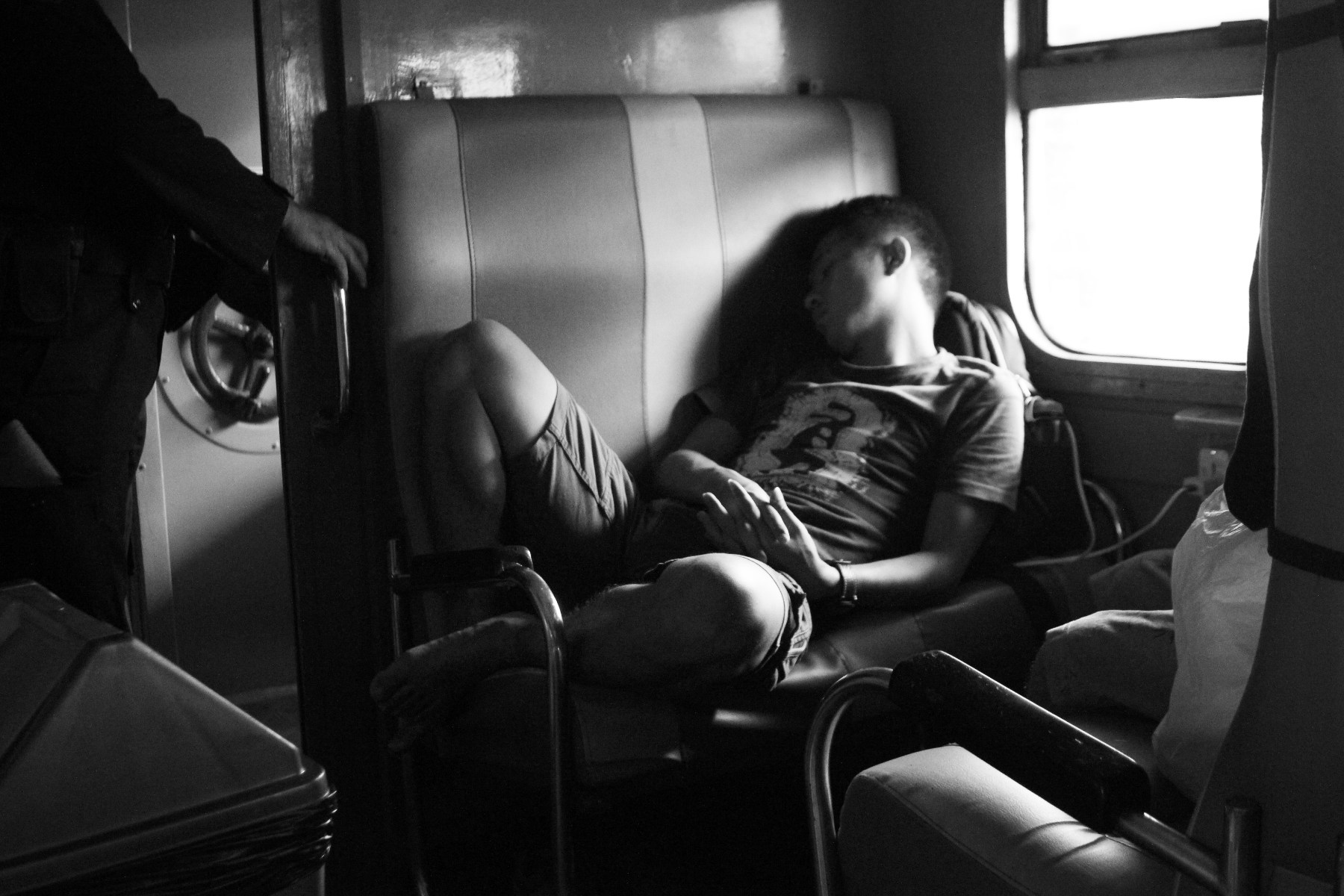 In the train to Surabaya.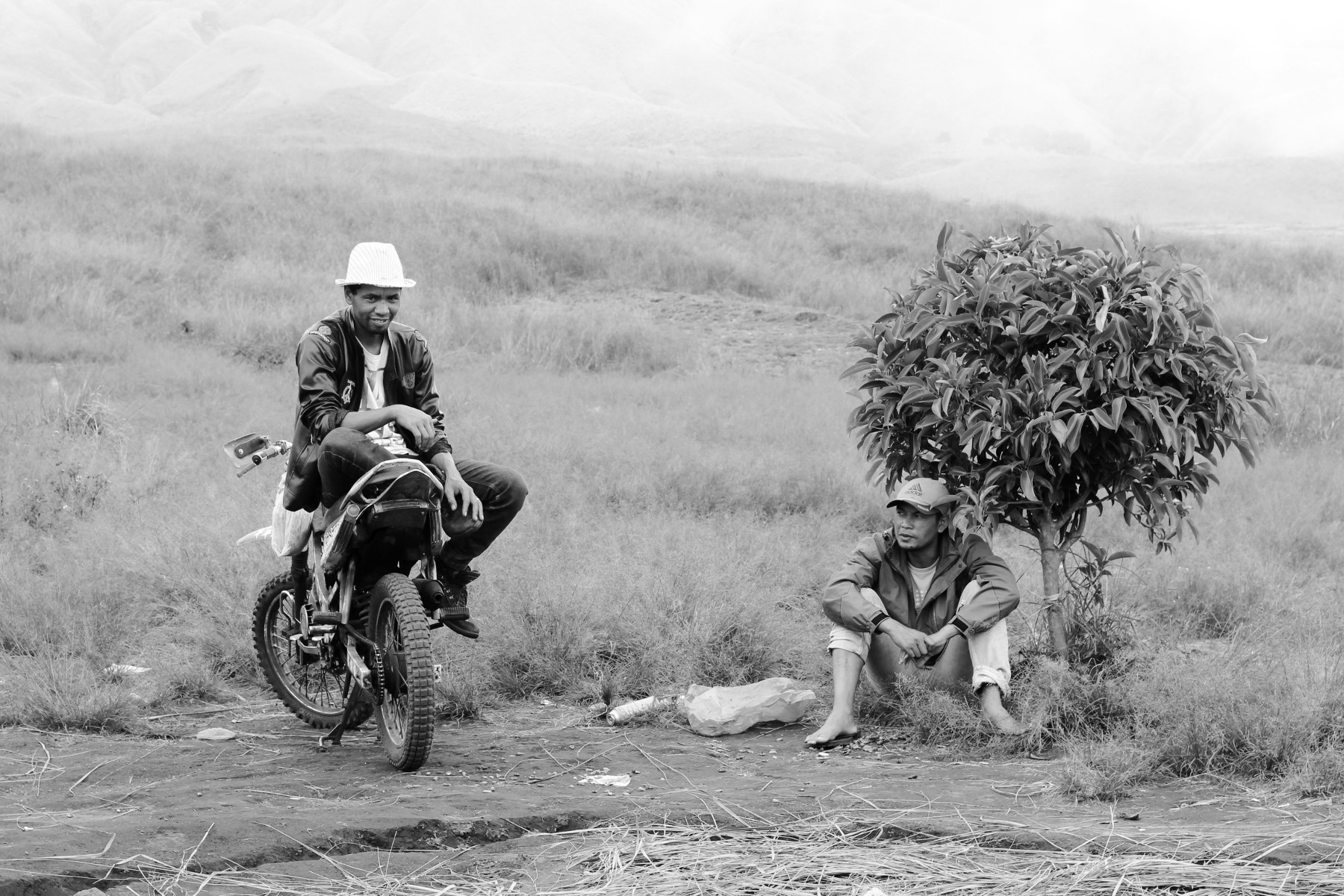 While climbing the Rinjani.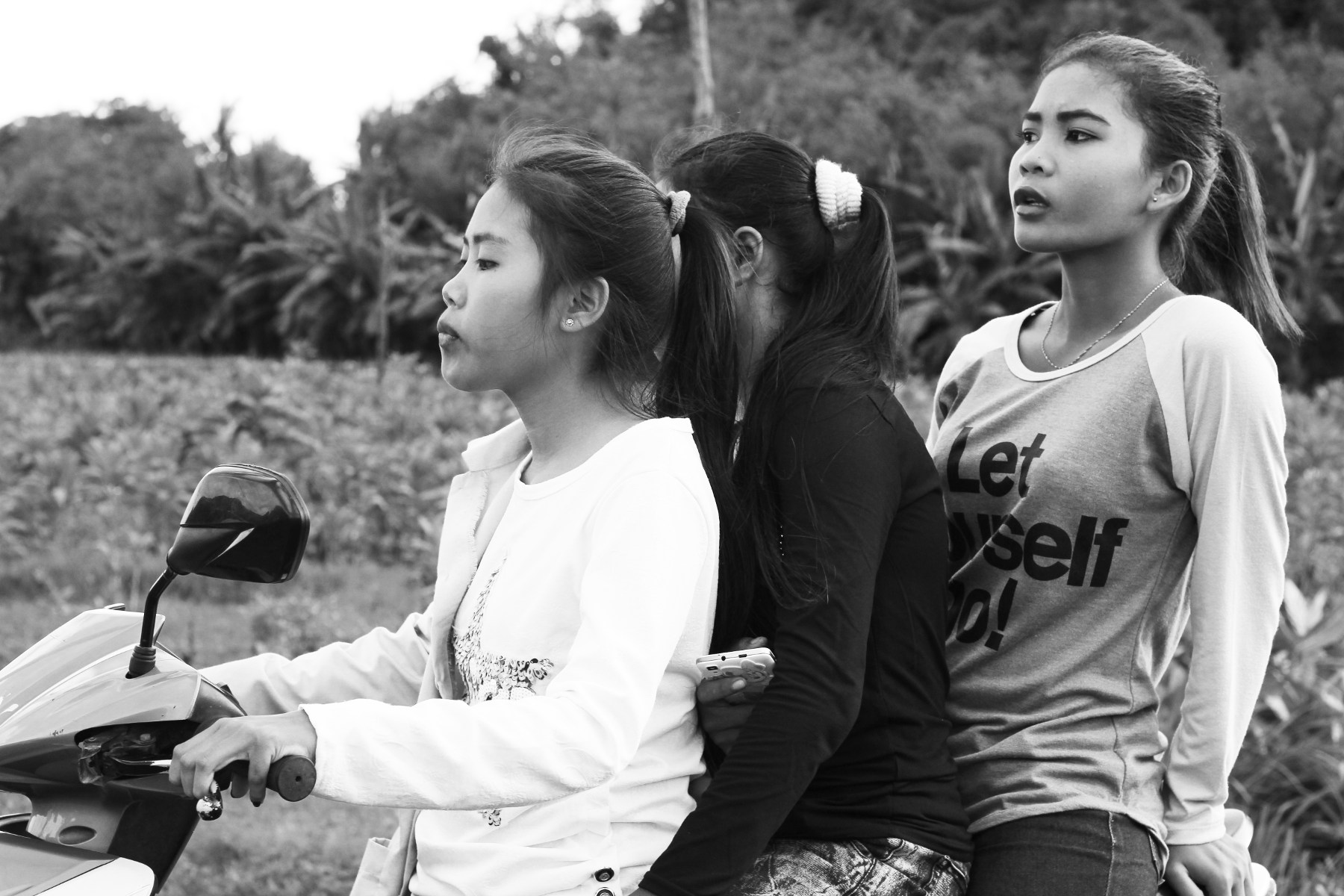 On the road, in Lombok.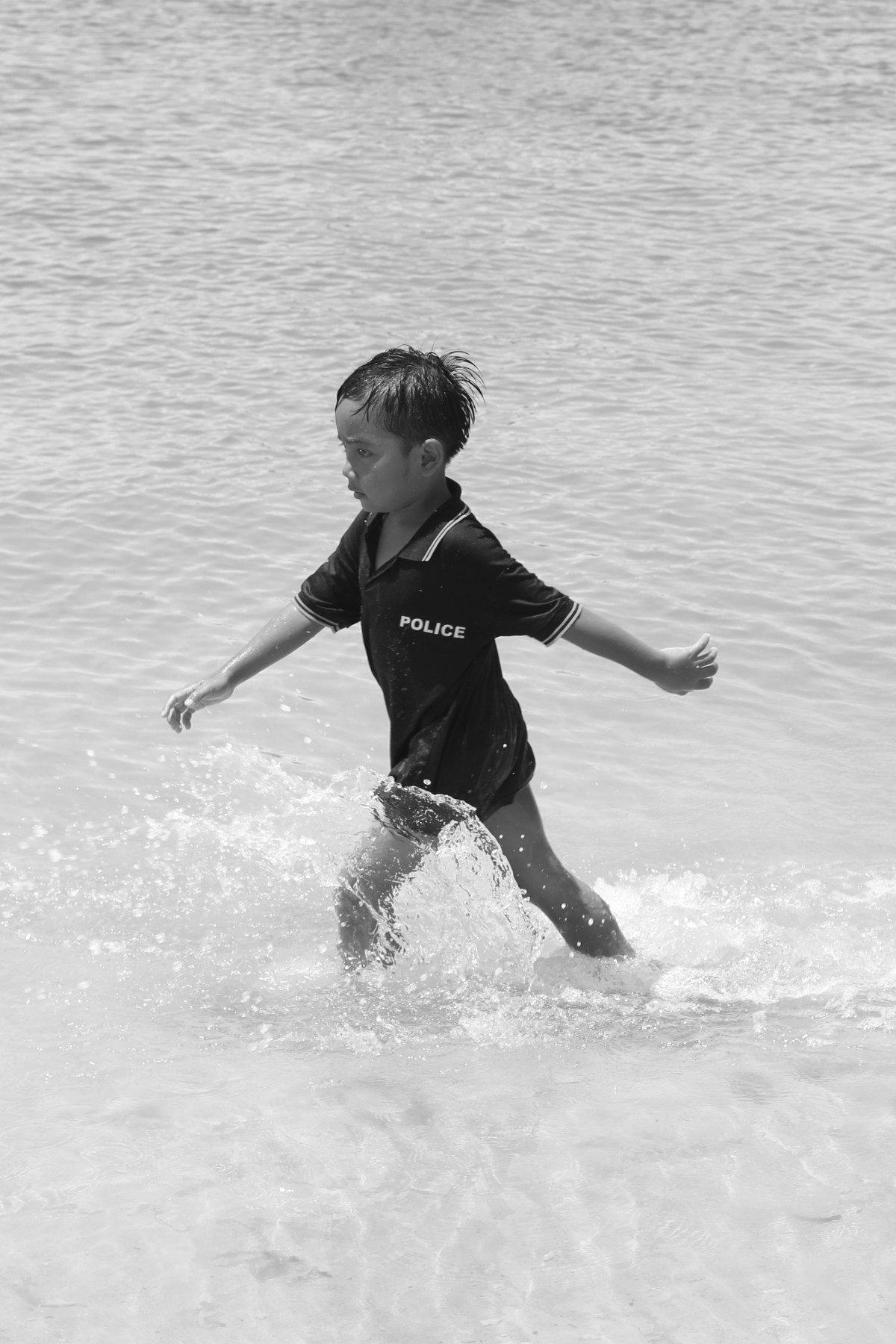 In Pink Beach, Lombok.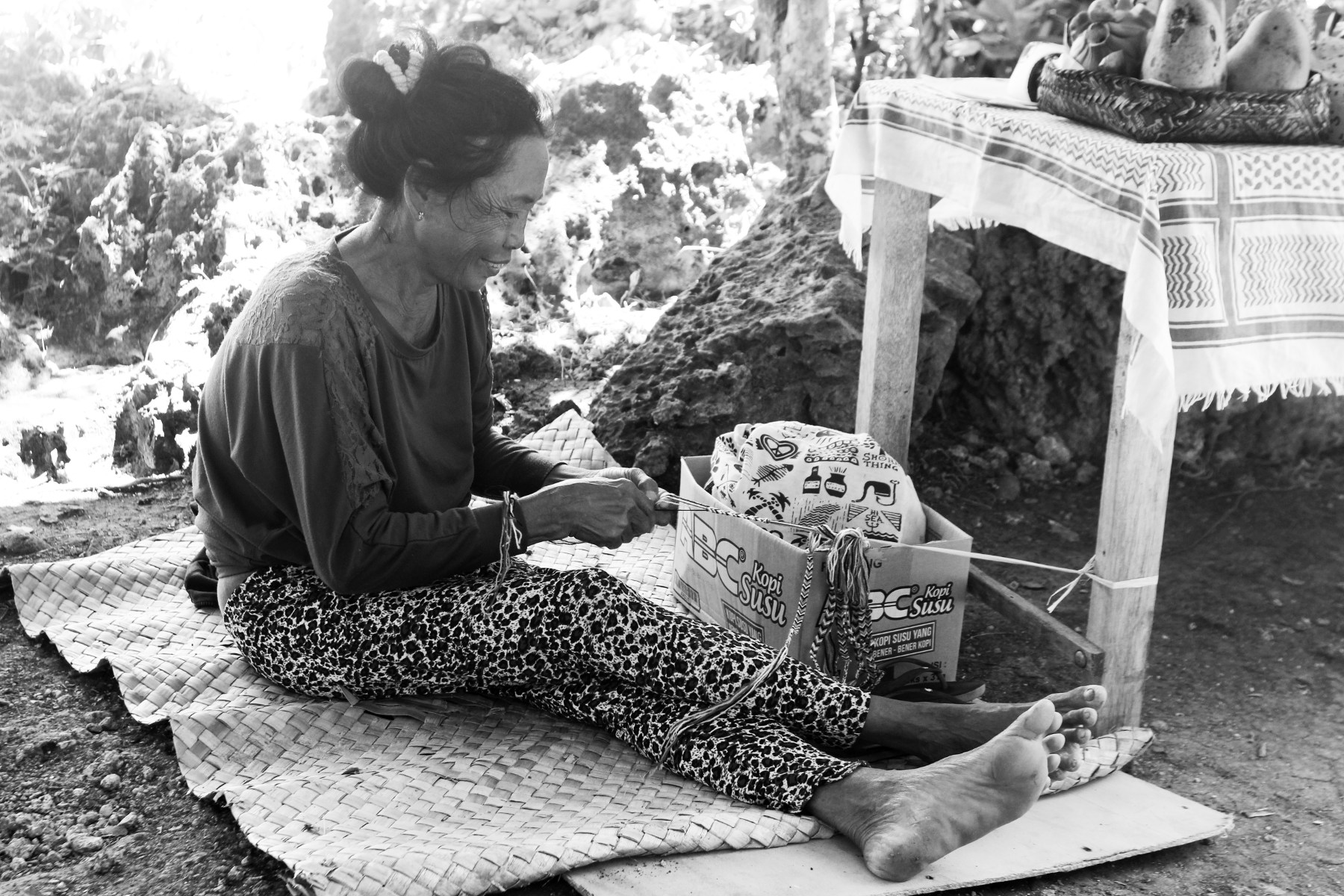 While going to Nyang Nyang Beach, Bali.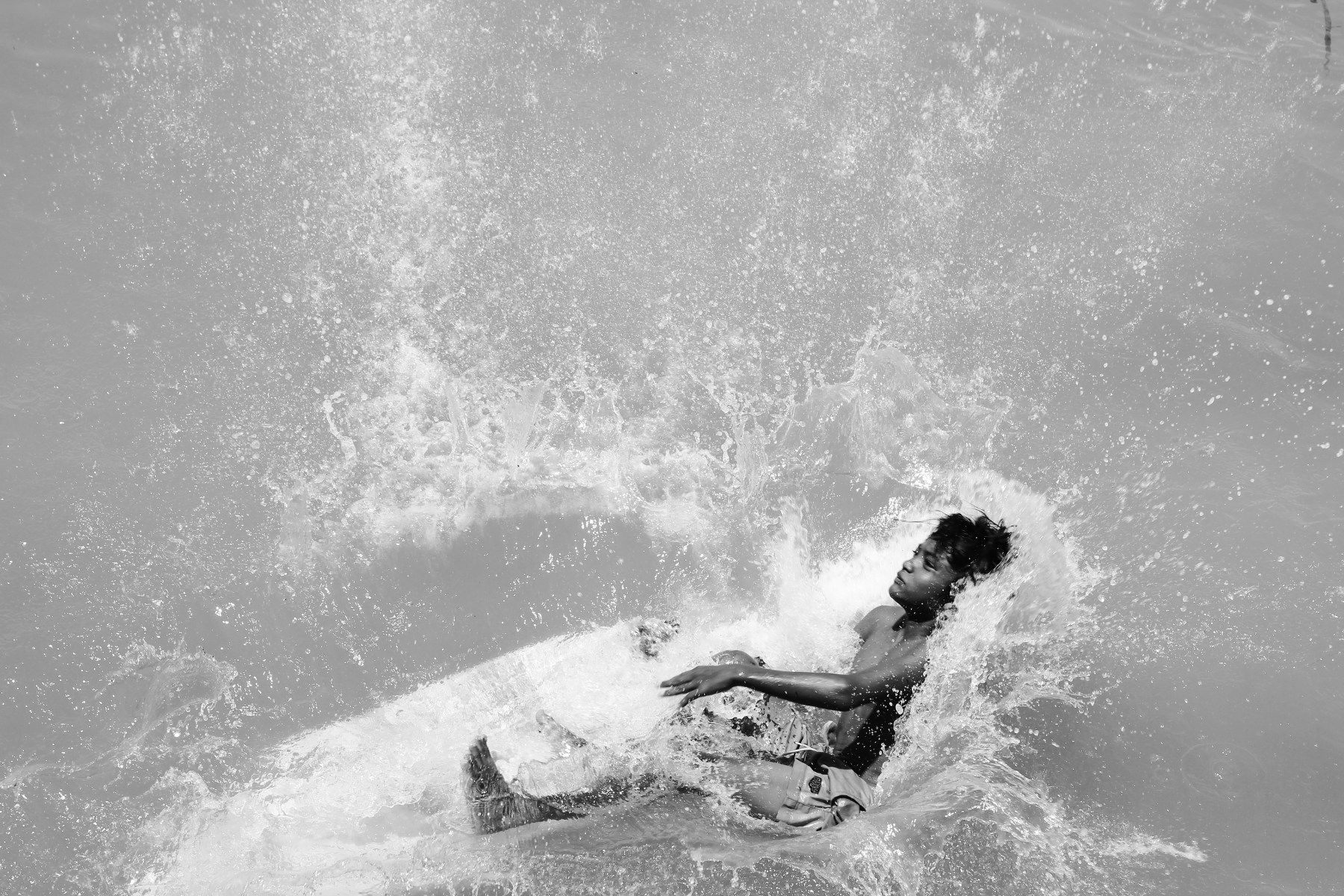 Kid jumping in the water in Kuta Lombok.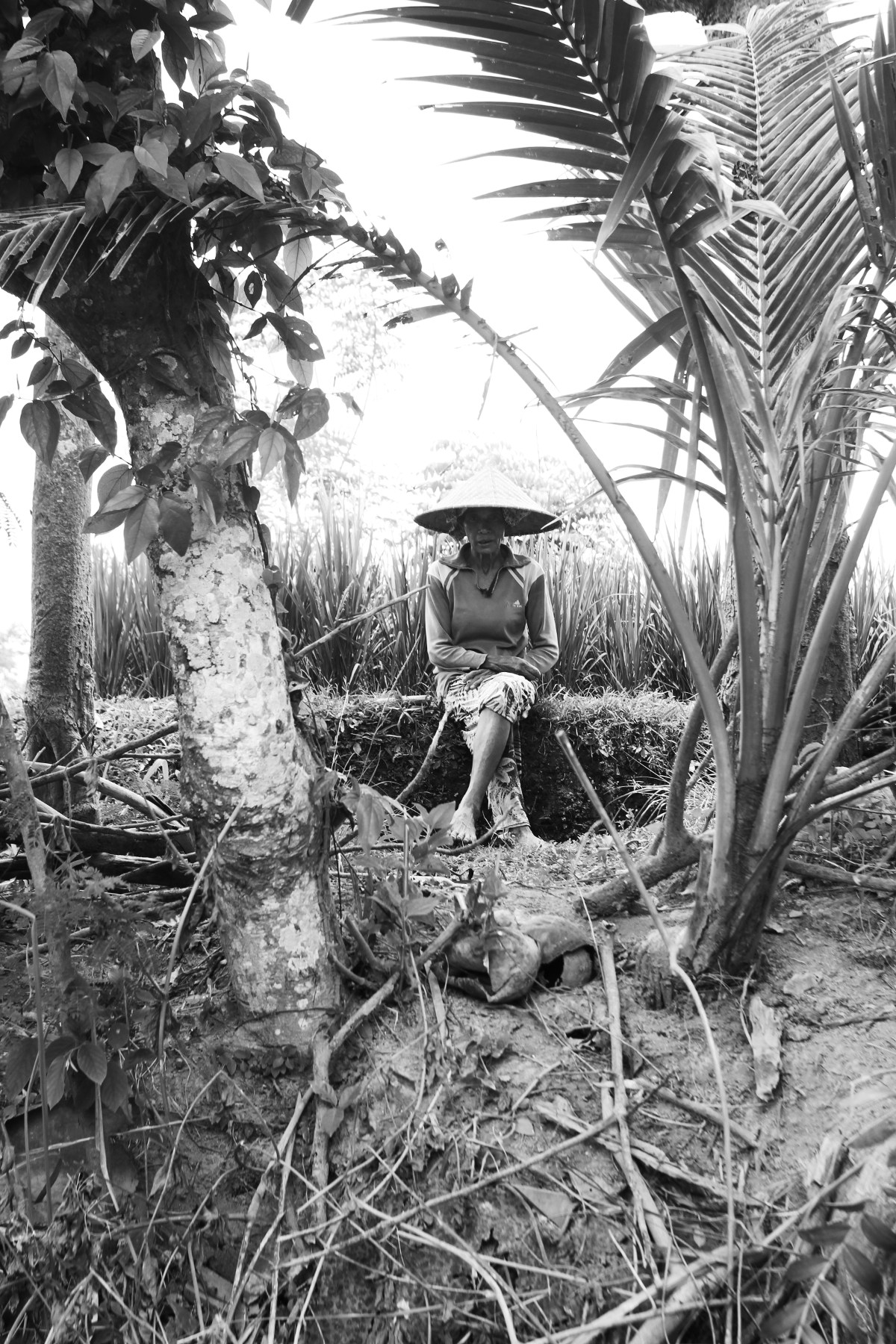 Peasant in Ubud, Bali.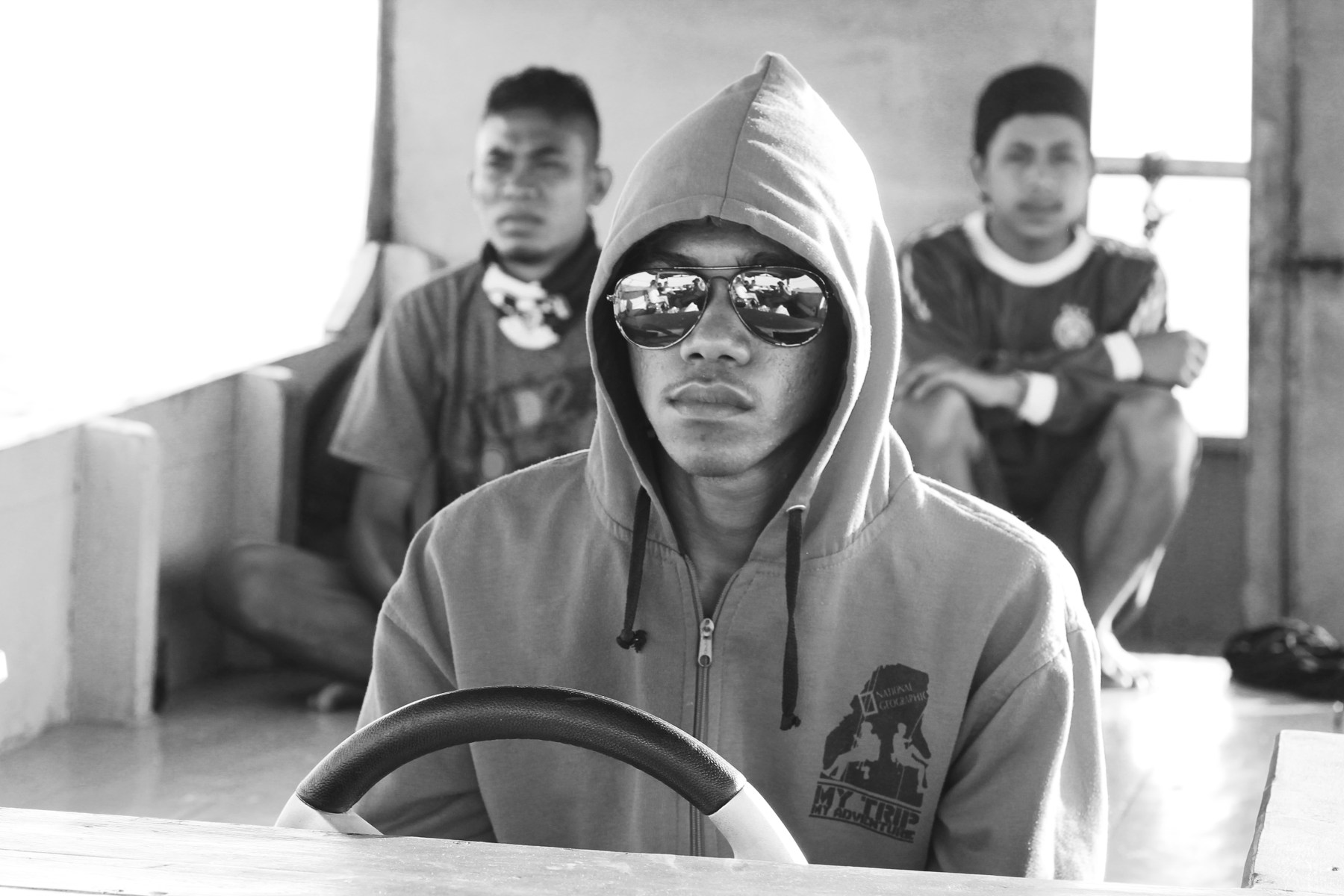 On the boat to Komodo island.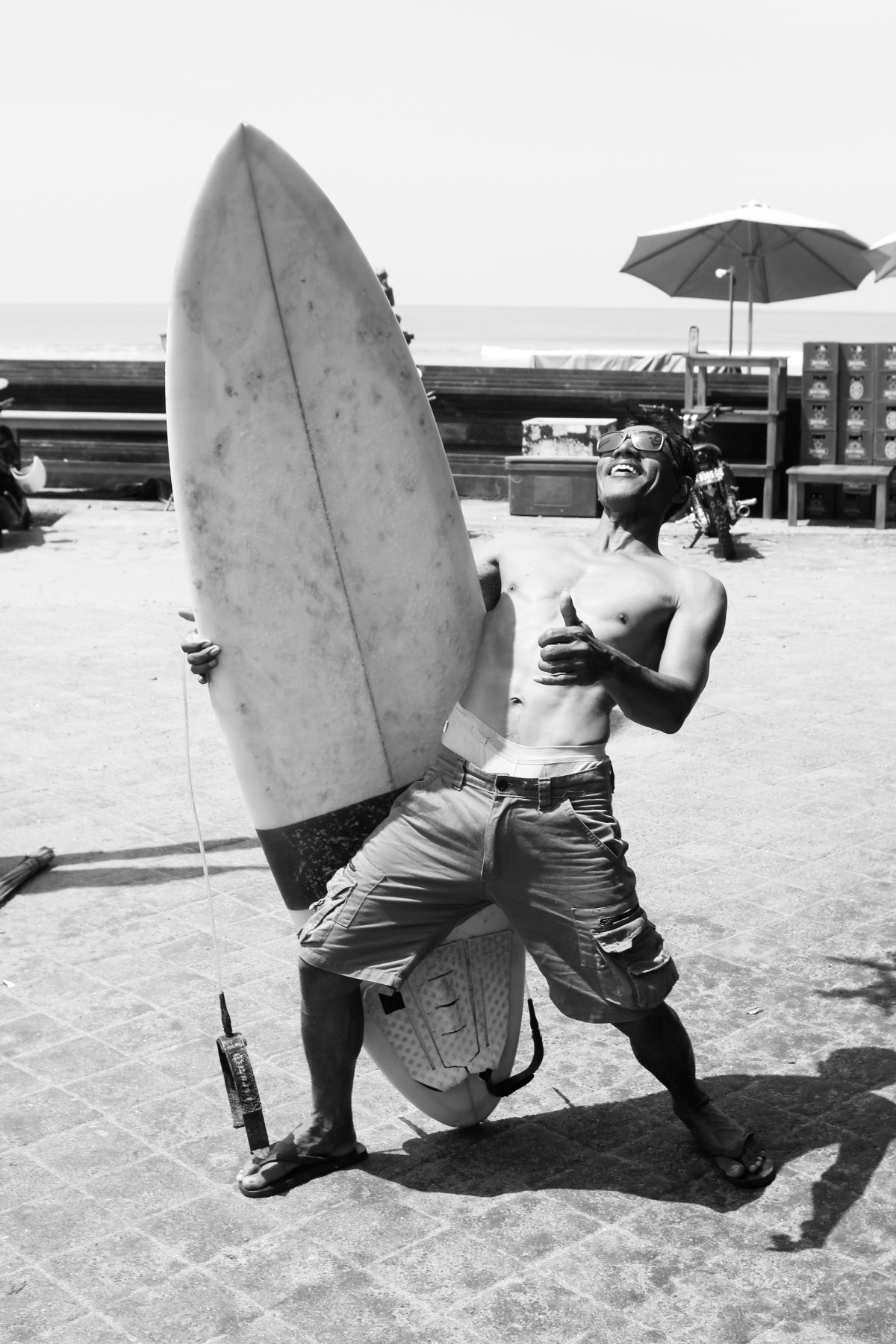 Surf teacher in Oldmans Beach, Bali.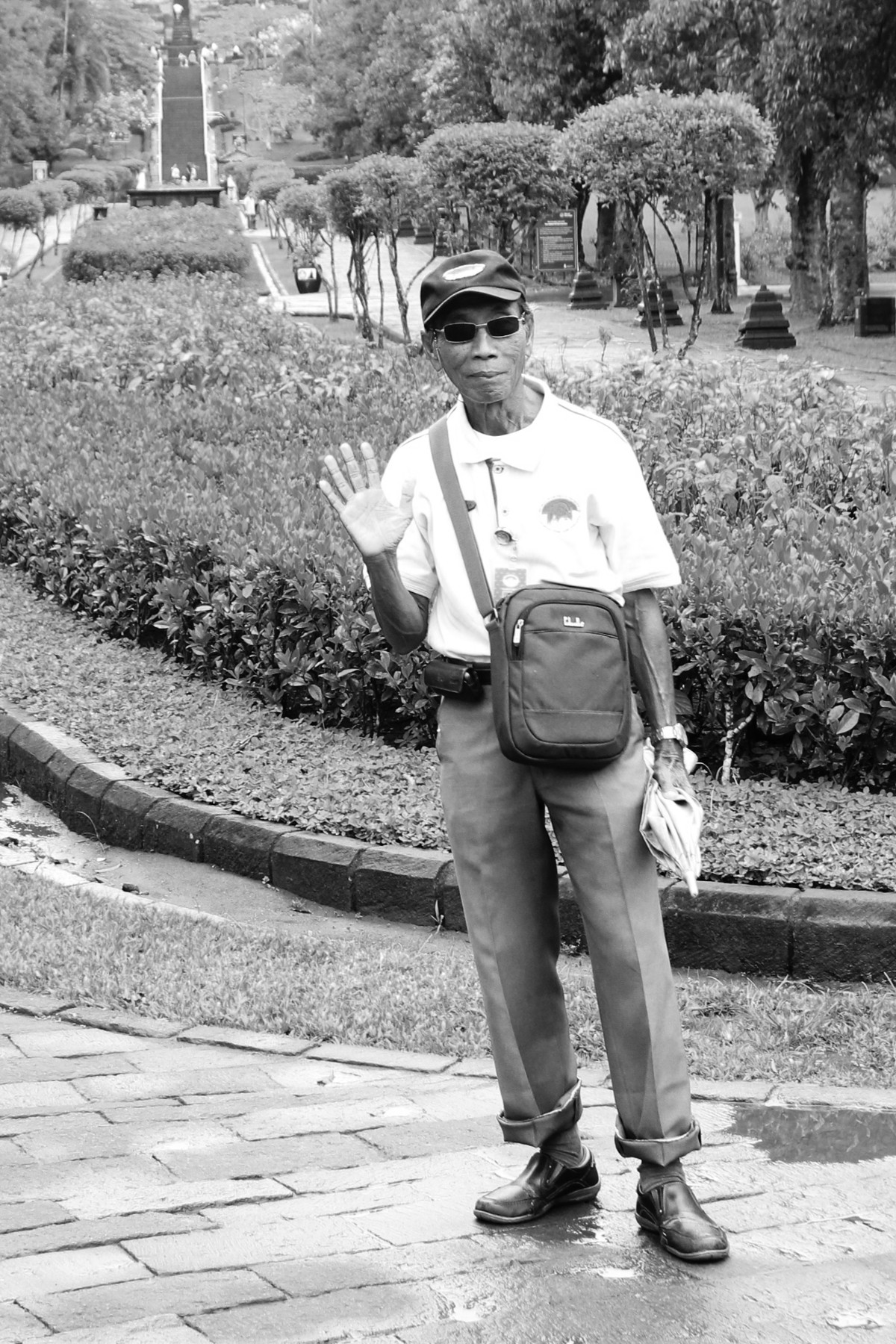 Guide in Borobudur.