Kuta Lombok, The Green Spot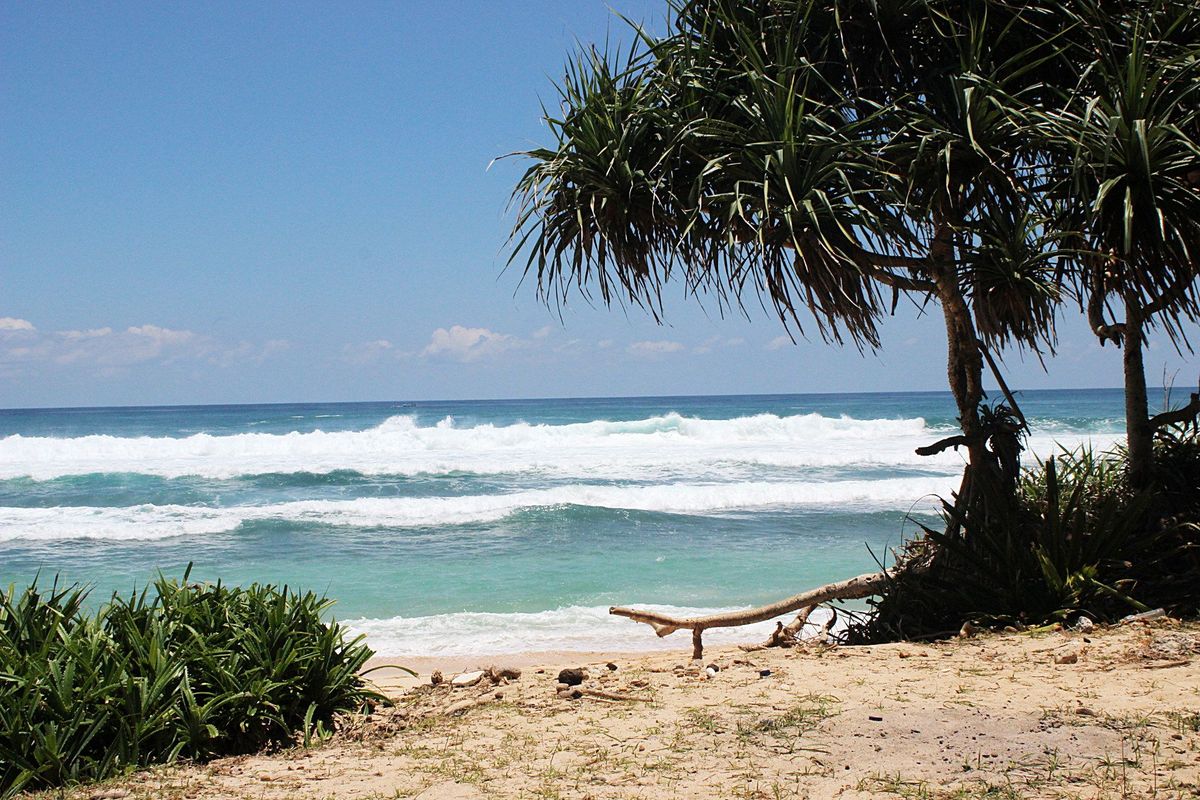 Kuta is a small town in the south of Lombok. It's a popular place among surfers. Indonesian enjoy doing surfing too. Some locals practice this discipline every day since they are children. It's really impressive to see them evolve in the water. The area surrounding the beaches is wilder than in Bali. The nature is omnipresent.
Many people speak Sasak and don't talk English. So it's a little bit harder to be understood. The good thing is that on some beaches there are close to no tourist. You feel more privileged and disoriented.
A guide I met during the Rinjani trek proposed me to stay in his village in the center of Lombok. So, he offered me the opportunity to discover the Lombok lifestyle. I also met many locals and enjoyed some good spots like the Pink Beach or the Geopark waterfalls. He made me eat some nice local food too.
Let's enjoy some pictures.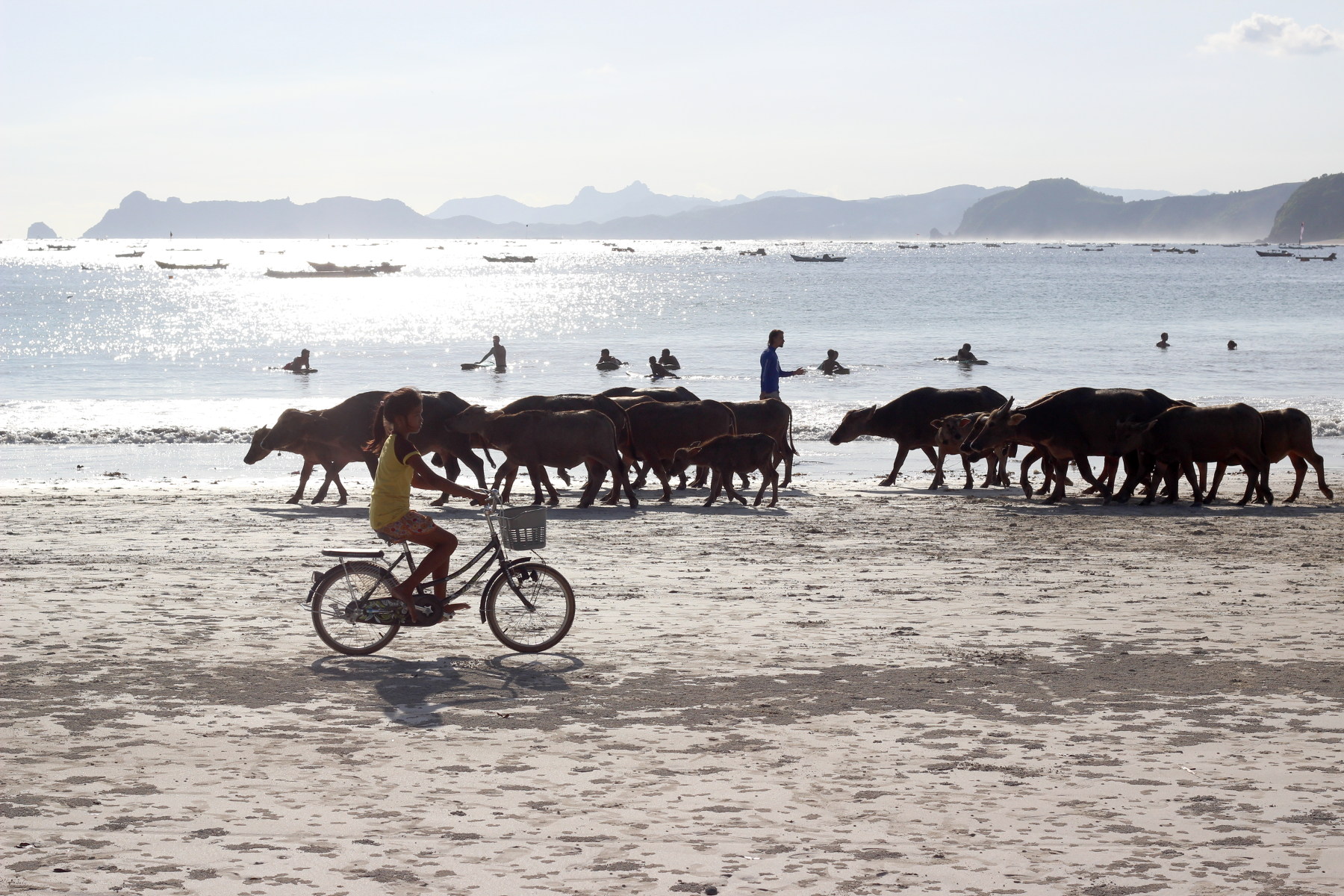 Cows on the Selong Blanak beach.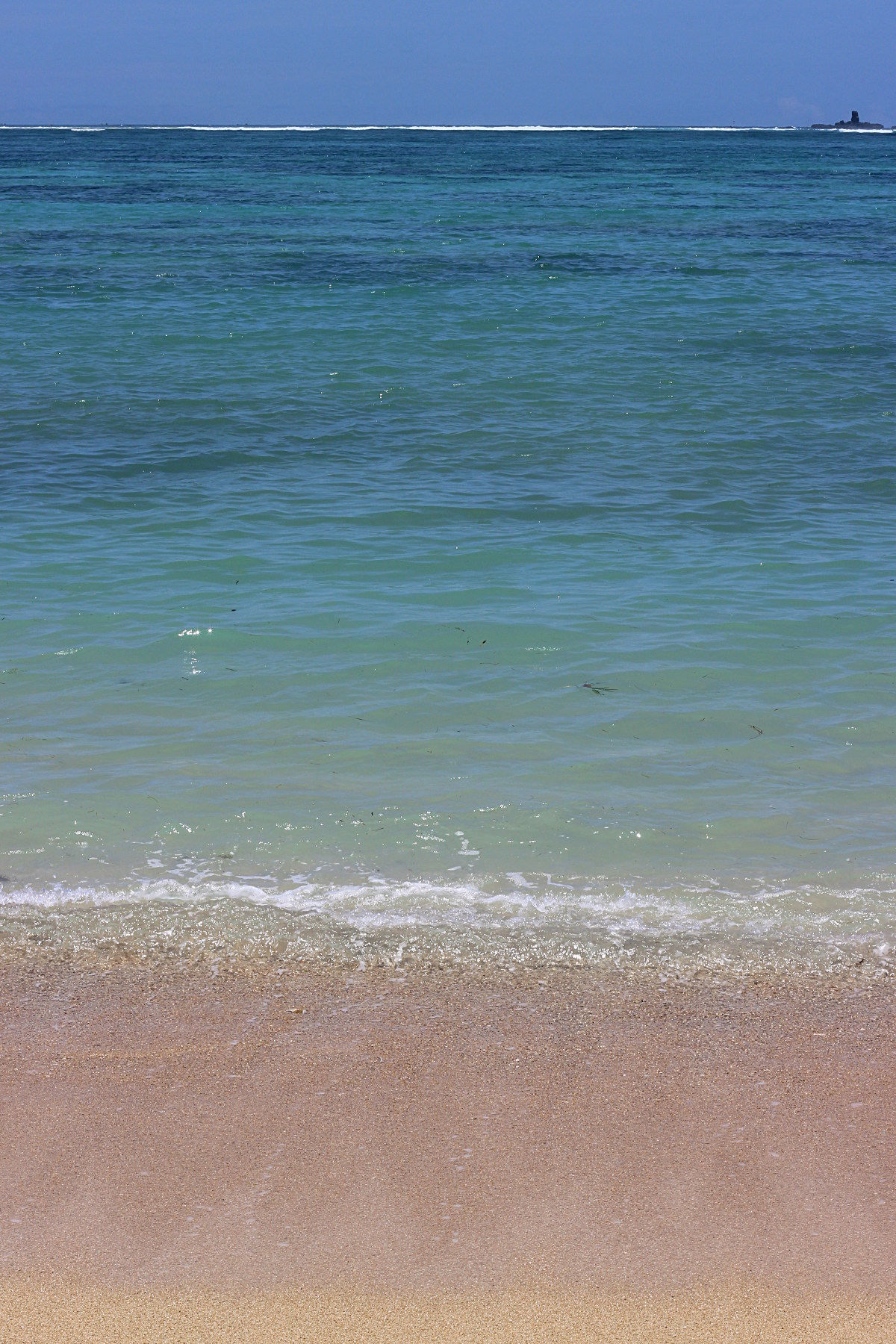 The sand there is pink. It's beautiful with the blue of the sea.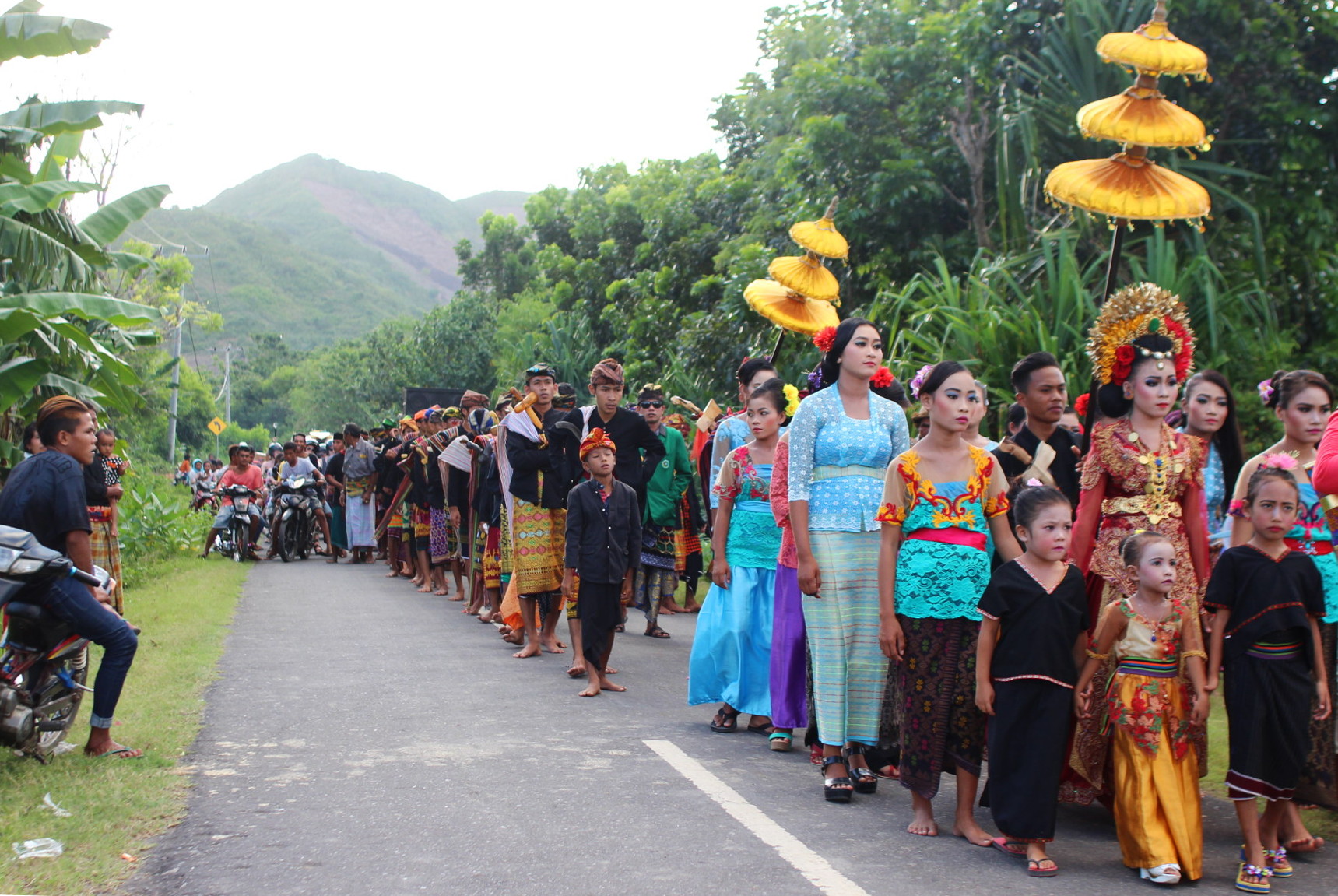 Wedding procession in the middle of the road.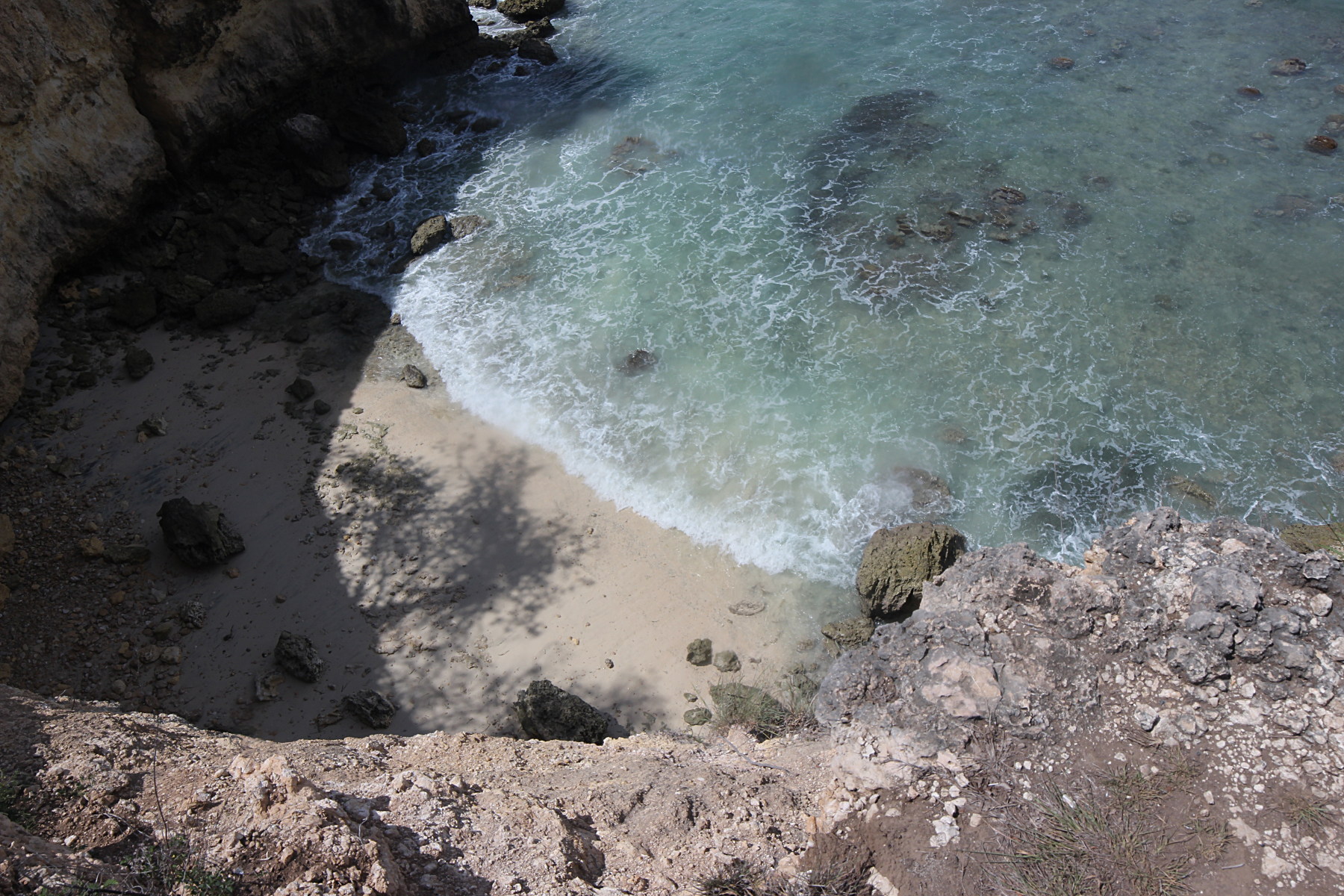 See how clear is the water.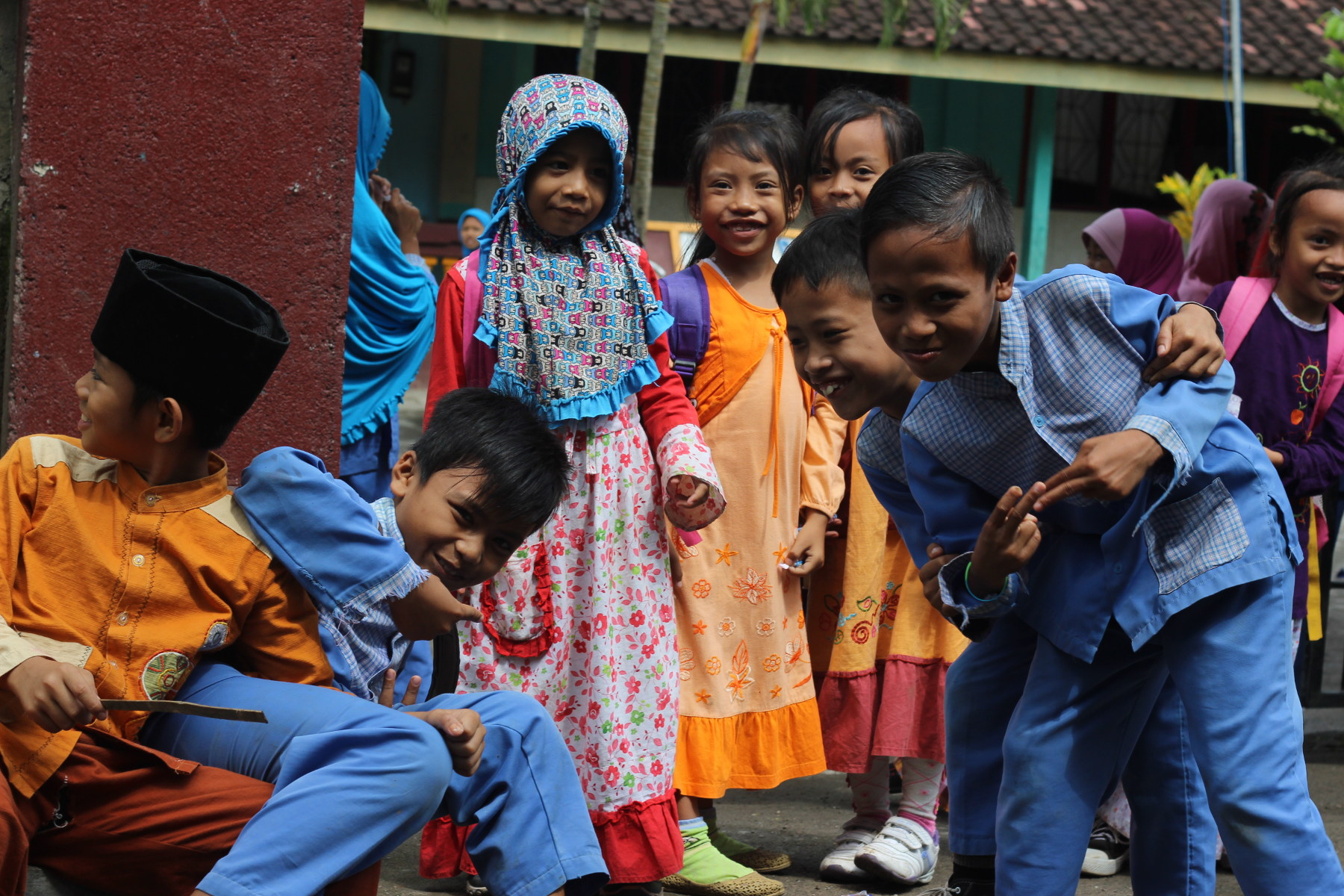 Children at school in a village nearby Praya.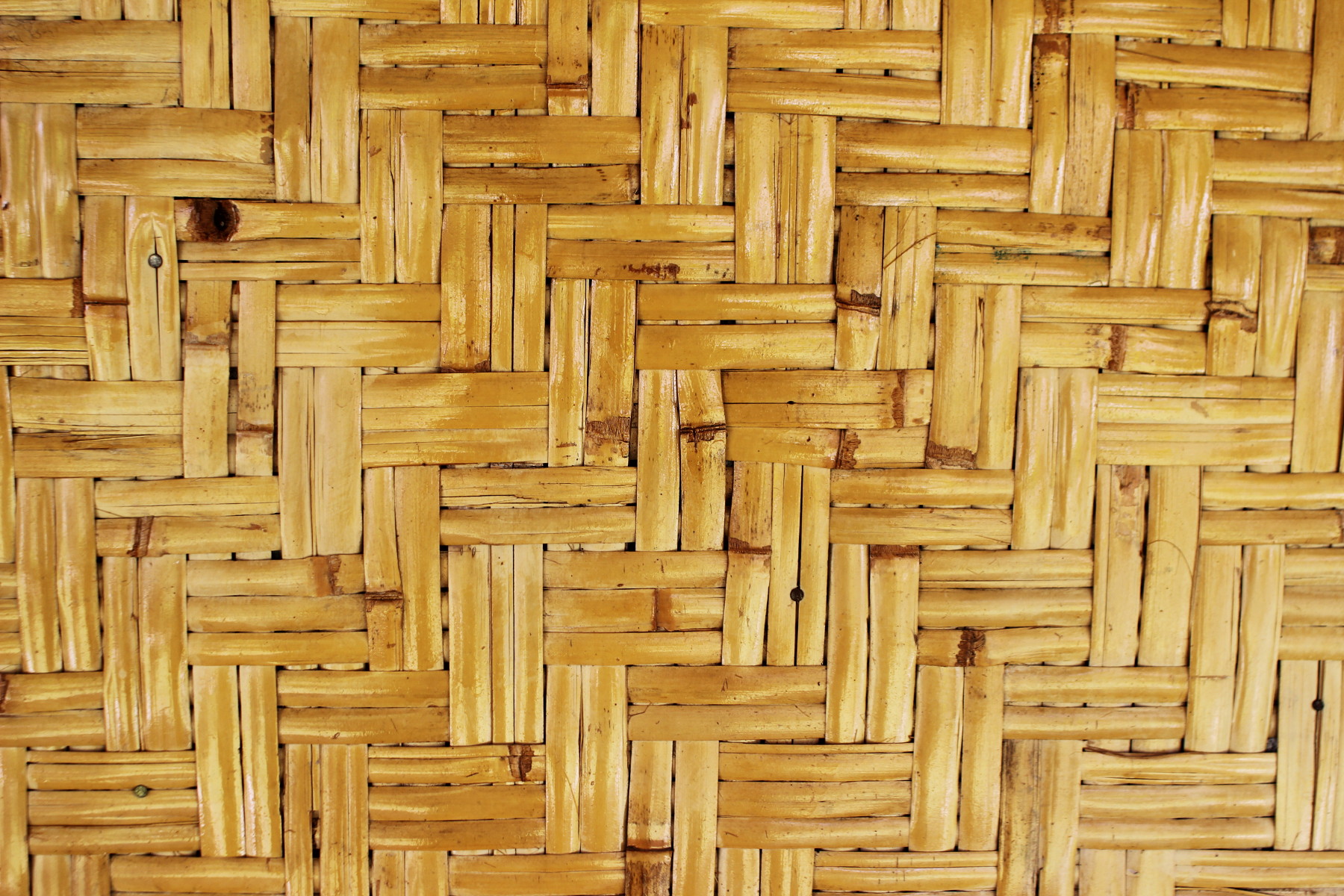 I suspect to see Lombok tourism booming in the upcoming years. Its international airport and the fact that everyone recommend it should attract many people. Nevertheless, the culture is different from Bali, so it should not become a copycat of his sister.
After a few surfing lessons and my night in the village nearby Praya, it was time for me to go to Labuan Bajo on the Flores island. Time for Komodo hunt!