Labuan Bajo, The Dragon Land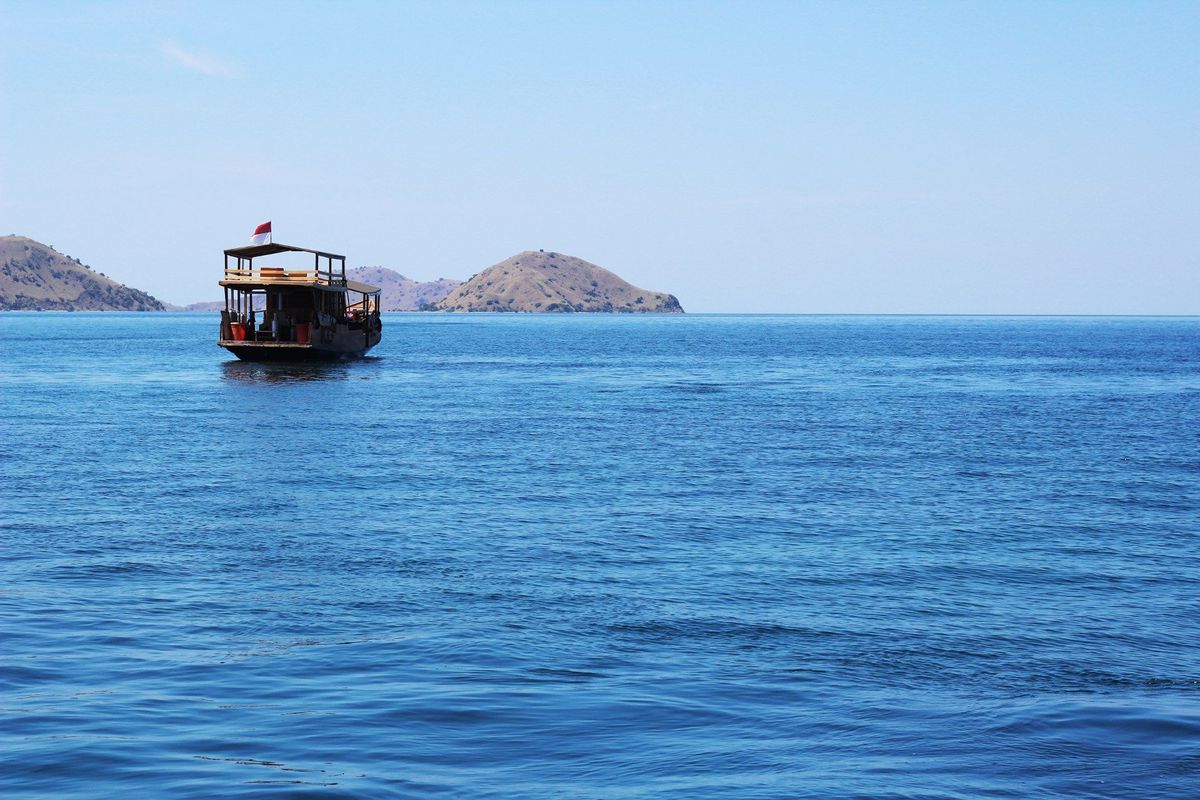 Labuan Bajo is a small port on the west of the Flores island. It lies nearby the Komodo natural park where lives the biggest lizards in the world, the Komodo dragons. Their capability to run fast, to climb trees, to swim and their venom made them strong predators. Hence, they are a curiosity for many and attract a lot of visitors.
Labuan Bajo is also famous for diving. The submarine life is vivid: corals, colorful fish, manta rays and sharks are numerous. There are many small islands in the area, which brings a lot of snorkeling possibility too.
Another good thing is that it's possible to rent a bungalow to stay on one of these small islands. It allows to enjoy calm and peaceful moment. There are few inhabitants and the clear water and the white sand are great relaxing place.
Finally there are a lot of good fish restaurants regrouped in the same area. So, like in the rest of Indonesia, you will enjoy very good meals for cheap prices.
Let's see some pictures.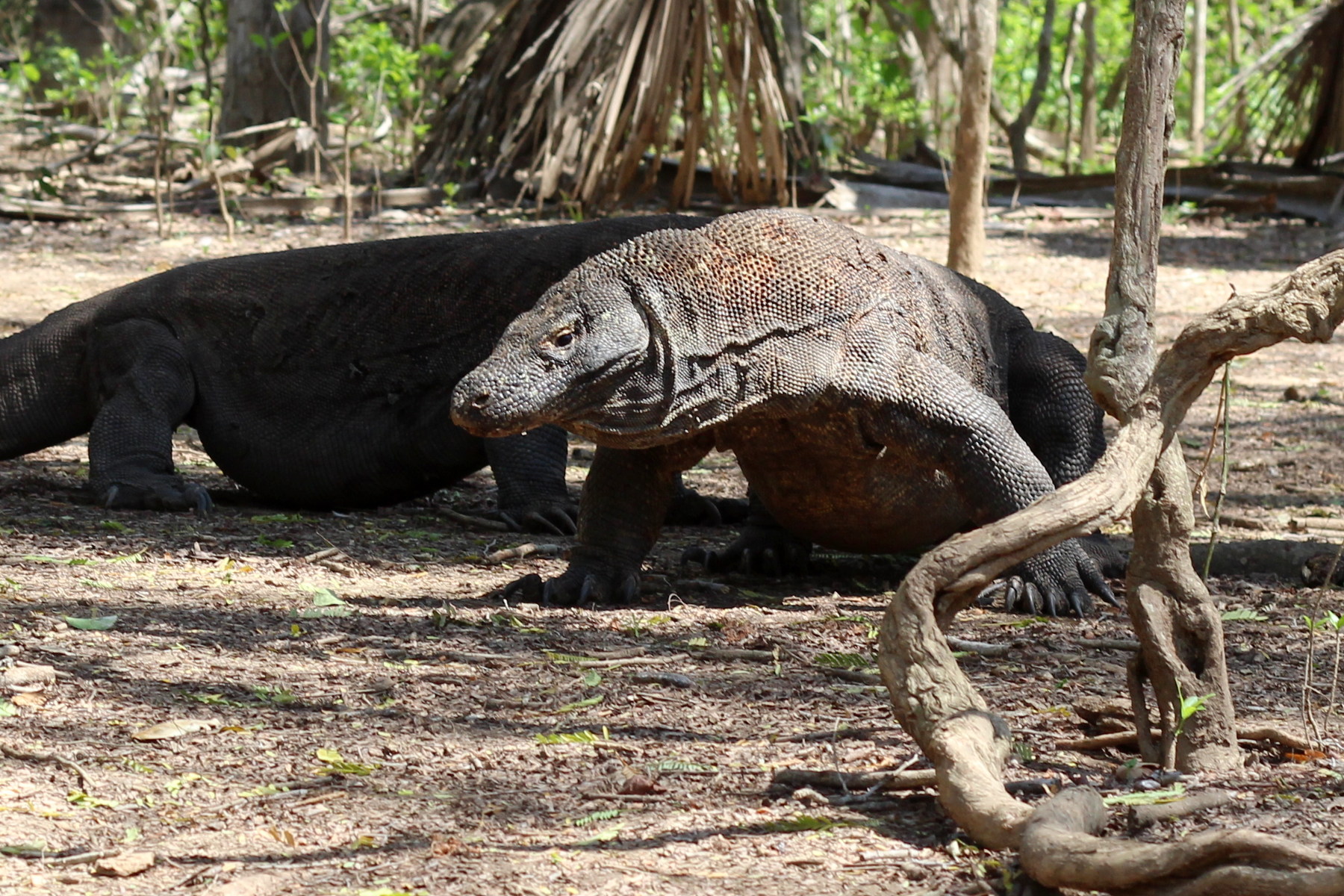 The famous and unpredictable Komodo dragon.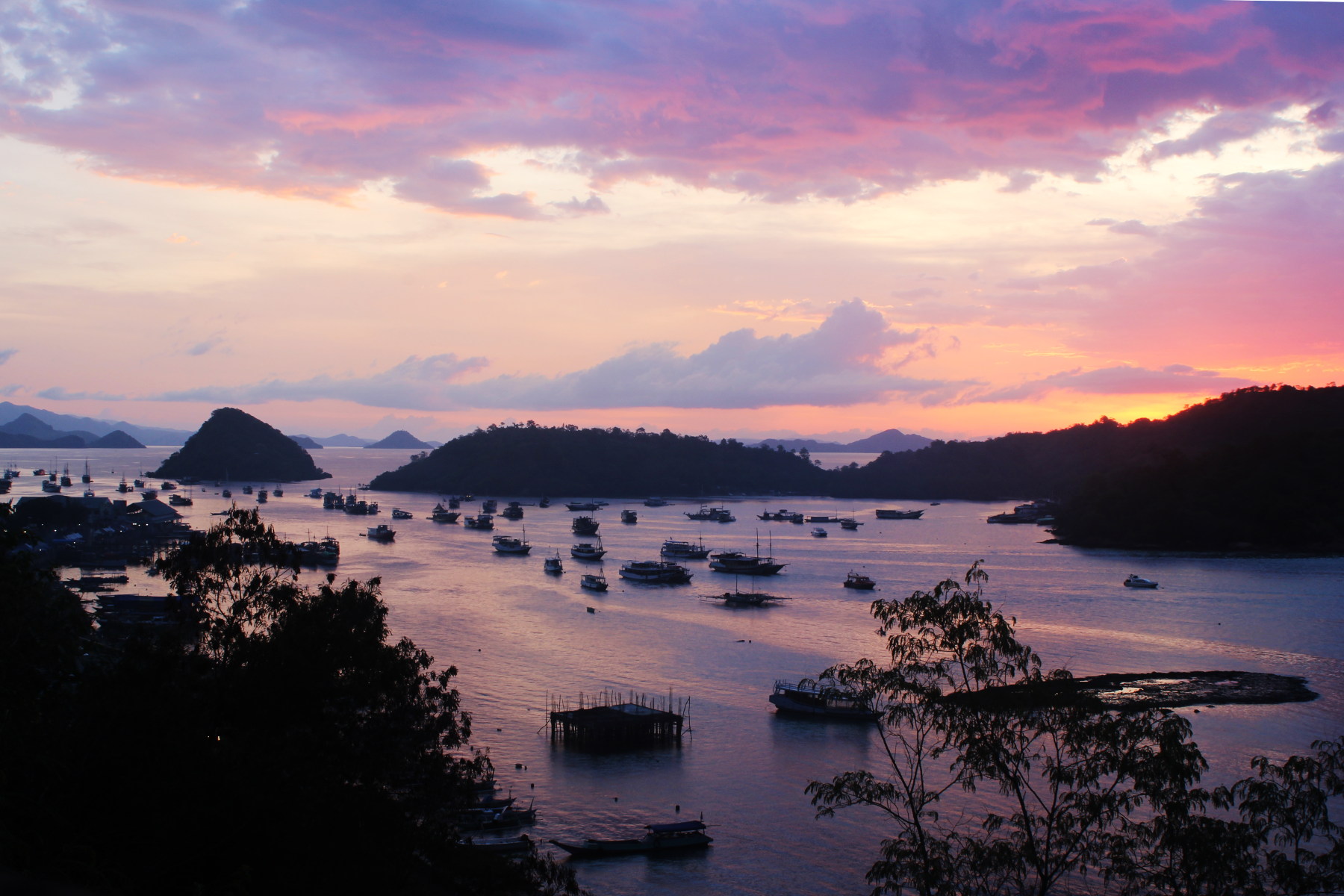 Sunset on the port of Labuan Bajo.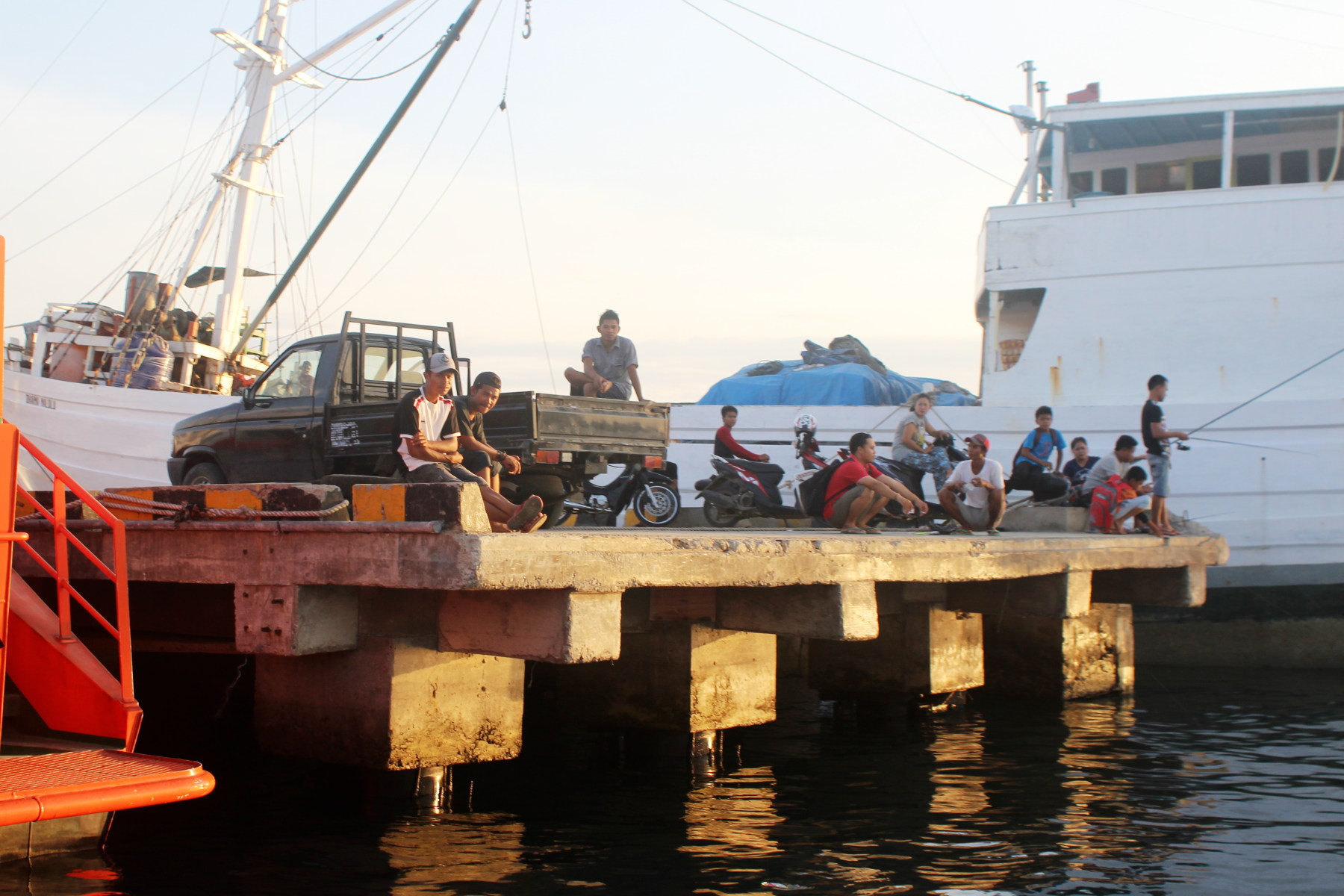 Some fishermen in the port of Labuan Bajo.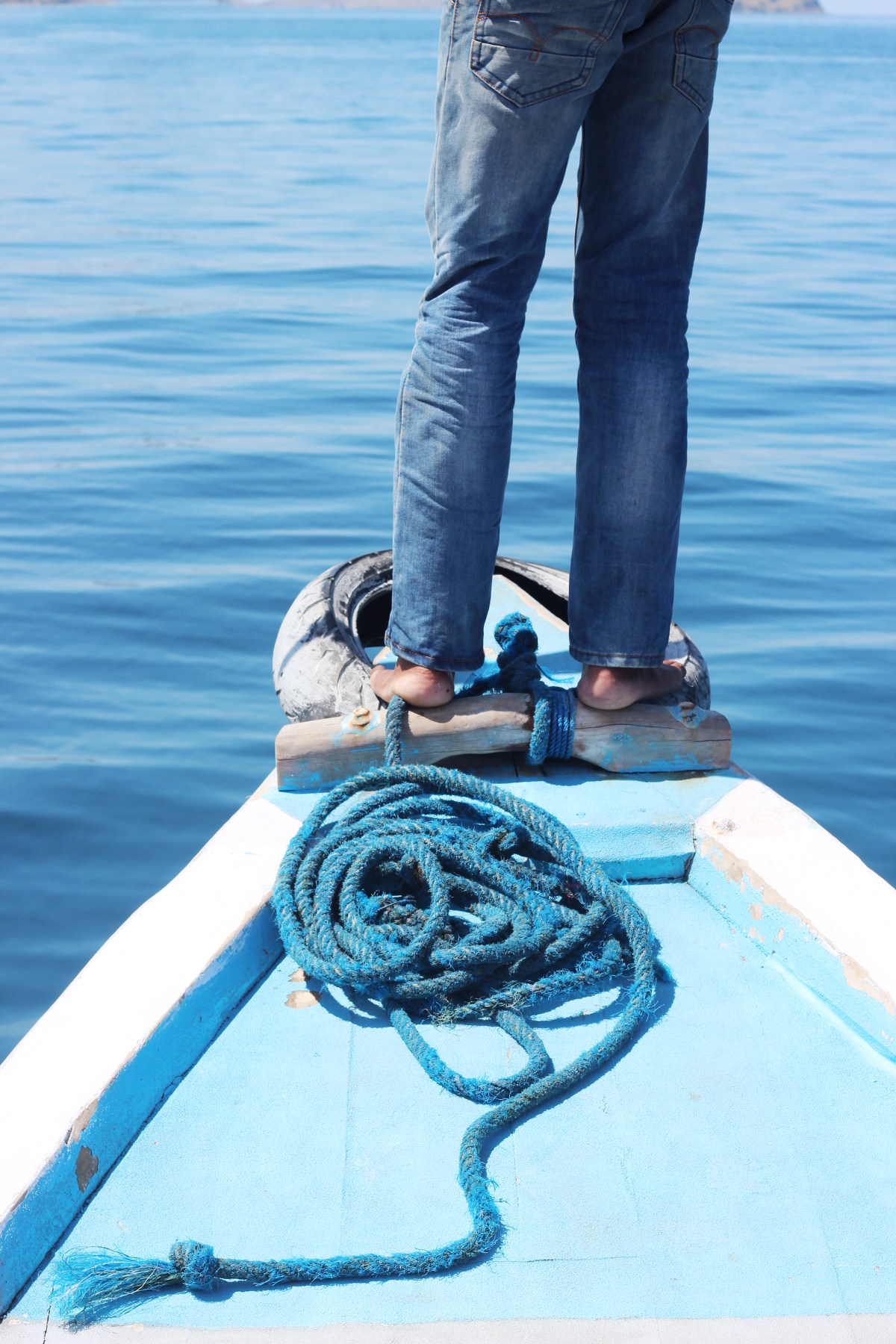 Blue jeans, blue boat, blue water and blue rope. Blue is defintely the color you will see the most in Labuan Bajo.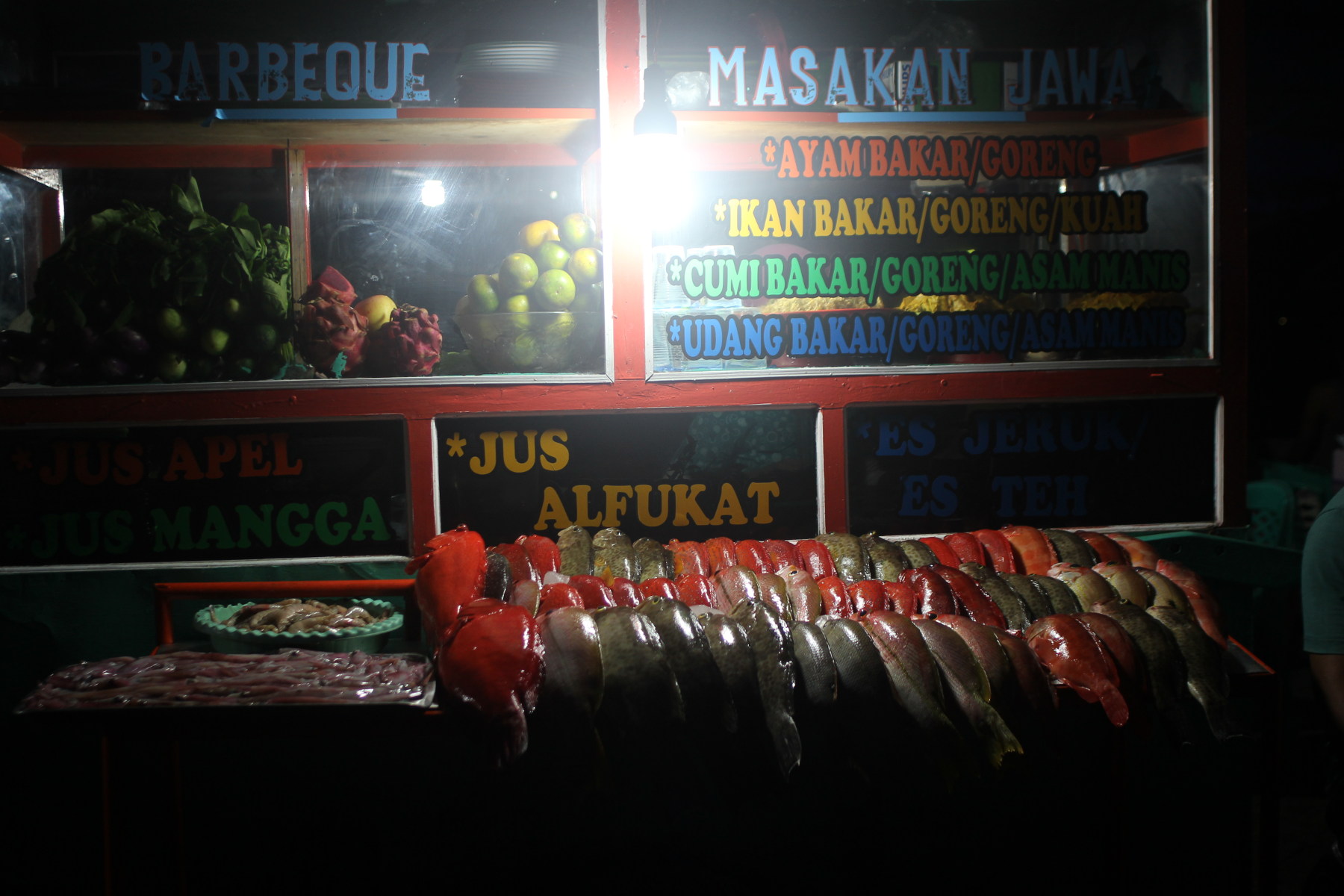 At night you can find many street restaurants selling grilled fish for cheap prices.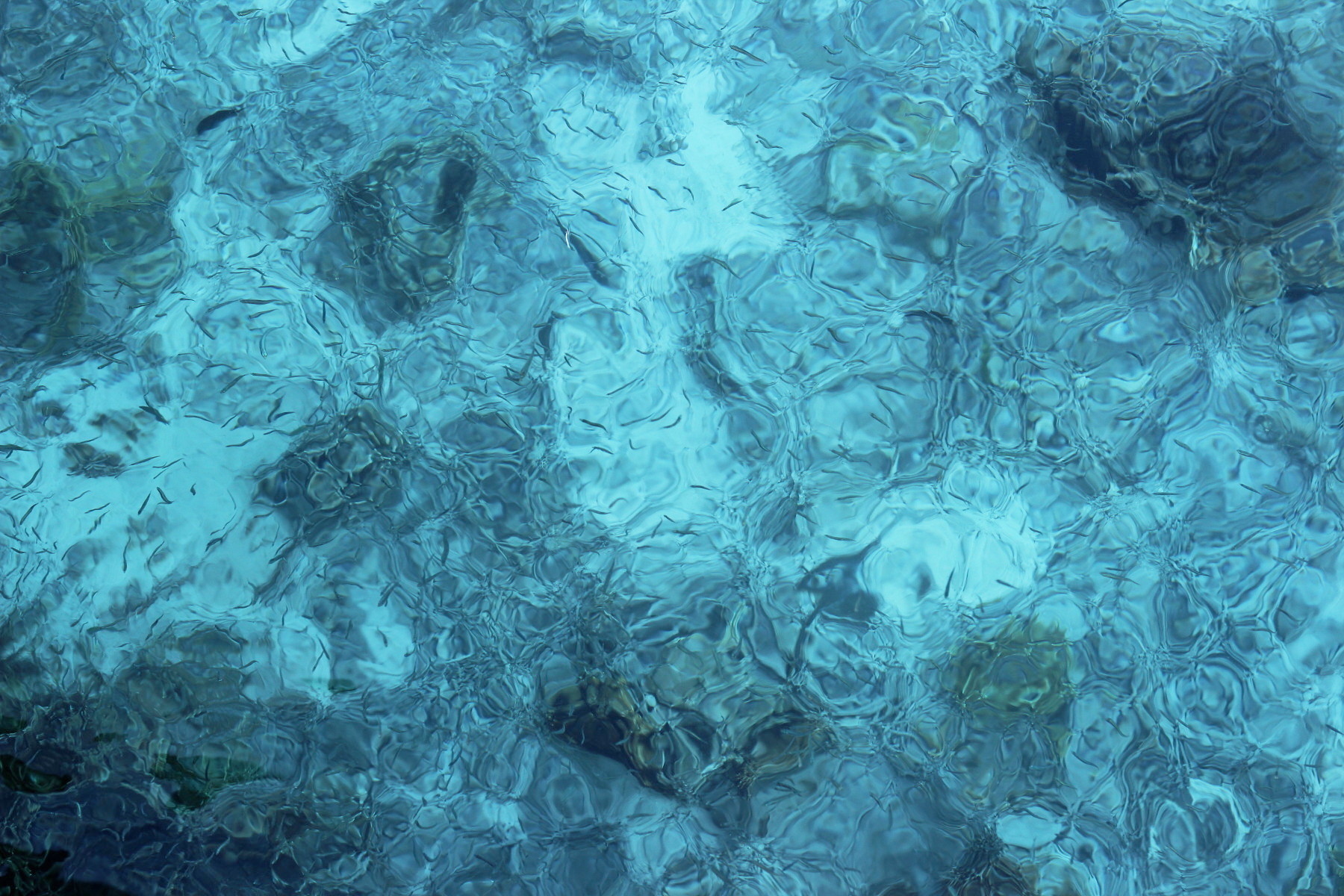 Labuan Bajo port was one of my favorite place. Indonesian culture is very present, desertic islands are easy to access, food is great, people are nice, diving / snorkeling is good and it's a starting point to explore the Flores island. I warmly recommend it to you if you go to Indonesia and don't mind too much about comfortable accomodation.
Unfortunately, I got a little bit sick here. So, instead of going further in the Flores island, I decided to go to a town of Bali named Canggu (quiet place nearby the sea and the Denpasar, a city with modern infrastructure).